Stigmatizing of China's SOEs unwarranted
By Zhong Sheng | China Daily | Updated: 2019-08-23 07:40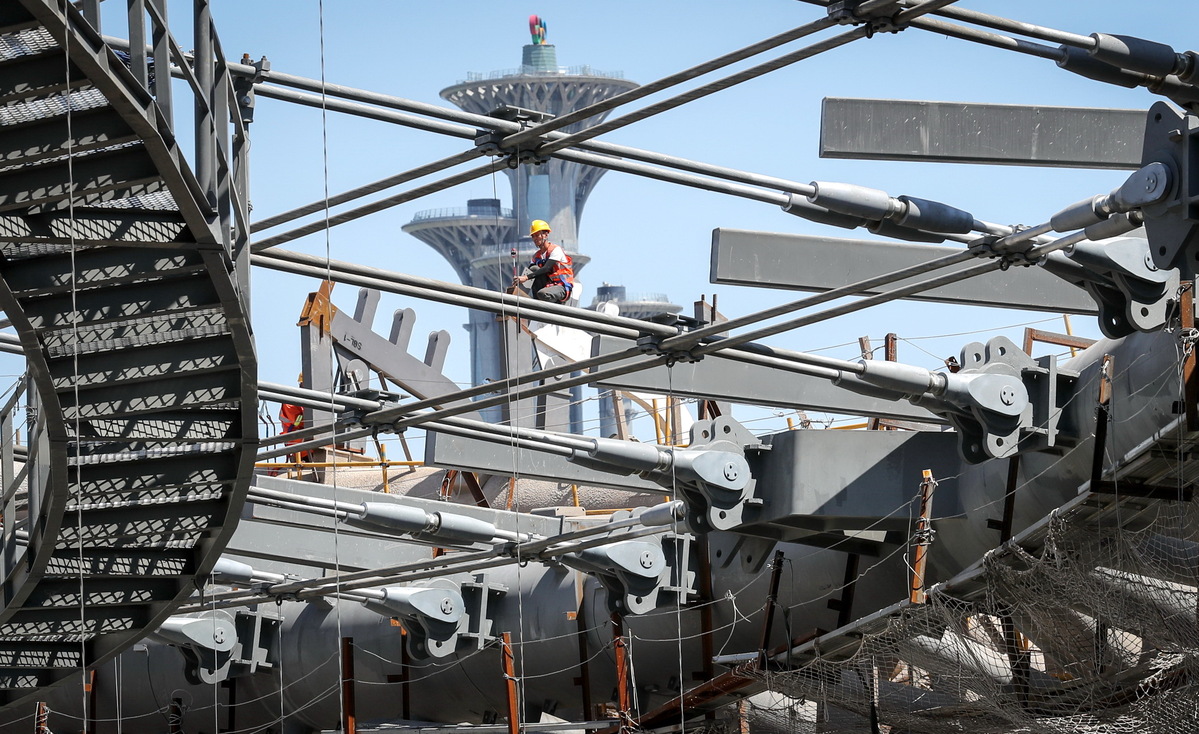 Editor's note: China's State-owned enterprises are independent market players that participate in market competitions based on market rules. However, some in the United States, due to their bias against non-Western players, always view China's SOEs as a "thorn in the flesh", and try to fabricate various crimes to stigmatize and demonize them. Zhong Sheng, a columnist for People's Daily, comments:
Since its entry into the World Trade Organization, China has been actively promoting reforms to ensure compliance and earnestly fulfilling the requirements of the WTO agreement on subsidies and countervailing measures. China has not only completely eliminated prohibitive subsidies, but also strictly complied with the WTO's transparency principle on subsidies. Such practices have been highly praised by the international community. Pascal Lamy, former director-general of the WTO, praised China for "meeting WTO commitments very well" and said the US' accusation against China is wrong.
The reason why some in the US have deliberately hyped up China's subsidies for SOEs is their sour grapes mentality. According to the latest Top 500 list released by Fortune magazine, China has more enterprises on the list than the US for the first time. Many of these companies are SOEs. Faced with the excellent performance of many Chinese SOEs in the global market, some in the US are aghast and so they try to make trouble for them.
It should be noted that the WTO never distinguishes between SOEs and private enterprises. China's SOEs are an important force in promoting its economic development and have also made important contributions to the world's economic development.
Since the founding of New China, SOEs have played an irreplaceable role in the establishment of an independent and relatively complete industrial system for the country. In recent years, China's SOEs have played a leading role in the tide of economic globalization, complying with market rules, improving their governance structure, carrying out transnational operations and realizing win-win development with global partners. However, some in the US, wearing colored glasses, see the normal behavior of other market players as a threat.
In fact, since the 1980s, US governments at all levels have distributed $178.1 billion in subsidies to American companies through 80,337 programs. For example, Boeing alone has received $14.5 billion in targeted subsidies since 2000. Before pointing an accusing finger at other countries, the US should first look at itself.