Boutique bookstores lead retail resurgence
By Zhang Kun | China Daily | Updated: 2019-08-23 09:05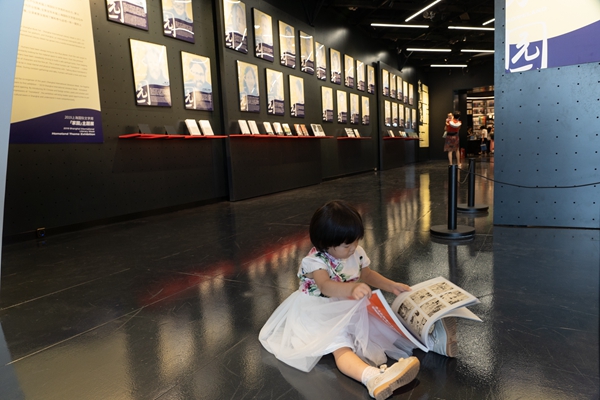 "More than 70 hospitals around the country approached us, inviting us to open bookshops on their premises, but we turned them all down. We couldn't figure out how to make a profit from them because internet sensations don't offer sustainable revenues," explains Zhu.
Xiaofeng currently operates three hospitals bookshops in Hangzhou.
In a move to create a stable revenue stream, Xiaofeng entered the wholesale business, collaborated with other enterprises like Alibaba and developed cultural merchandise that proved popular at the Shanghai Book Fair.
"Our staff are greatly inspired by the enthusiastic customers at the Shanghai Book Fair that visit our pavilion every year," says Zhu.
"We love to hear firsthand feedback from the customers at the fair. And we hope more people in Shanghai will visit Hangzhou and find Xiaofeng Bookstore a worthwhile destination."