UK school racism rises since EU referendum
By EARLE GALE | China Daily Global | Updated: 2019-08-23 09:41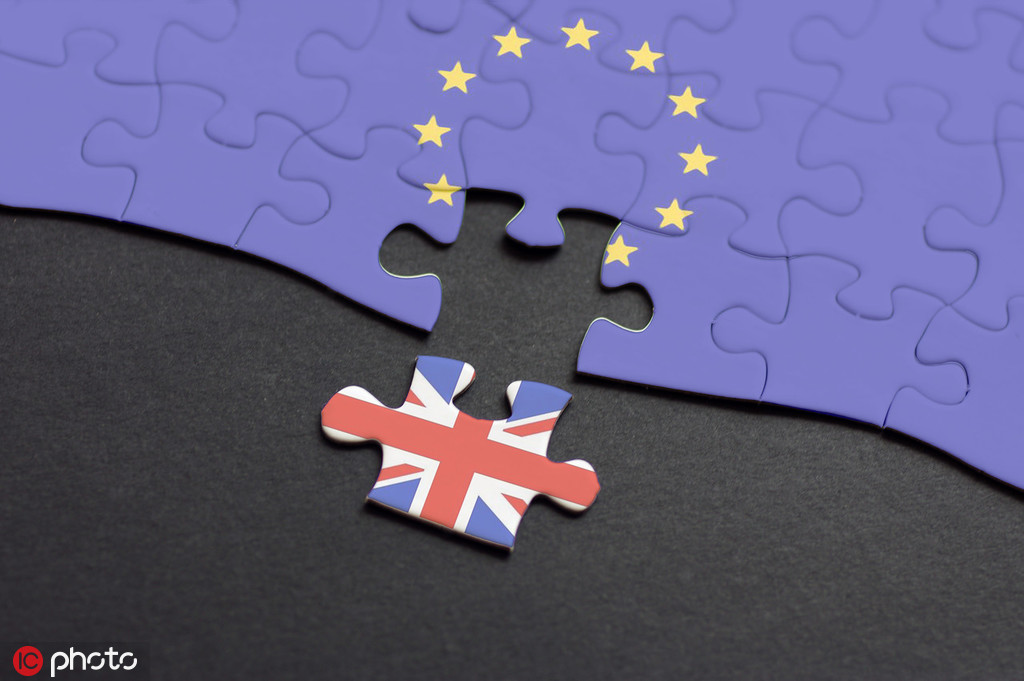 Claims that some staff failed to act are called horrific by teaching union leader
Students with an Eastern European background have been subjected to increase racist bullying at English and Scottish schools since the United Kingdom's 2016 referendum on whether the nation should remain a member of the European Union.
The worrying trend has been highlighted in a new report led by a researcher from the University of Strathclyde.
The study found 77 percent of students surveyed said they had been victims of racism, xenophobia, or bullying; and that 49 percent said they believed the attacks had become more frequent since the 2016 referendum.
Daniela Sime, the report's author, said the racism was not only perpetrated by other students but, in some cases, by teachers as well.
"The role of teachers, who were often said to be bystanders and did not intervene, or, in some situations, became perpetrators themselves, emerged as a profoundly important dimension of young people's everyday experiences of marginalization," she told the Guardian newspaper. "Teachers were, on occasions, not only discriminatory in their practices, by ignoring young people's presence in class, but also racist in the views openly expressed during lessons or through ignoring incidents of racism they overheard."
Sime, who is a reader in education and social policy at Strathclyde, presented her findings at the European Sociological Association conference in Manchester on Thursday.
She said many of the bullying incidents went unreported to the school authorities because students felt that"teachers knew and did not act to counter the culture of racism and xenophobia".
Sime's team, which included researchers from the universities of Strathclyde, Plymouth, and Durham, surveyed 1,100 students aged from 12 to 18 between October 2016 and May 2018. Most of the students were from Poland but there were also significant populations from Romania and Lithuania. All had lived in the UK for at least three years.
Geoff Barton, general secretary of the Association of School and College Leaders, told the newspaper teachers were committed to protecting students from racism.
"The incidents reported in this survey are horrifying and unacceptable, and any teacher who failed to intervene to stop racist abuse, let alone colluded in it, would be guilty of serious professional misconduct," he said.
Earlier this month, the Independent newspaper conducted a survey that found hate crimes in schools and colleges in the English region of West Midlands had surged by more than 50 percent in the past year.
Despite the students' negative experiences, 74 percent of those surveyed said they were at least fairly satisfied with their lives in the UK. Only 12 percent said they hoped to leave.
In the 2016 referendum, voters chose by 51.9 percent to 48.1 percent to leave the bloc, following a campaign that focused on such issues as immigration into the UK from other EU nations and that stirred up sentiments among some voters that pundits described as racist and xenophobic.