Thomas targeting more than $10m 'consolation'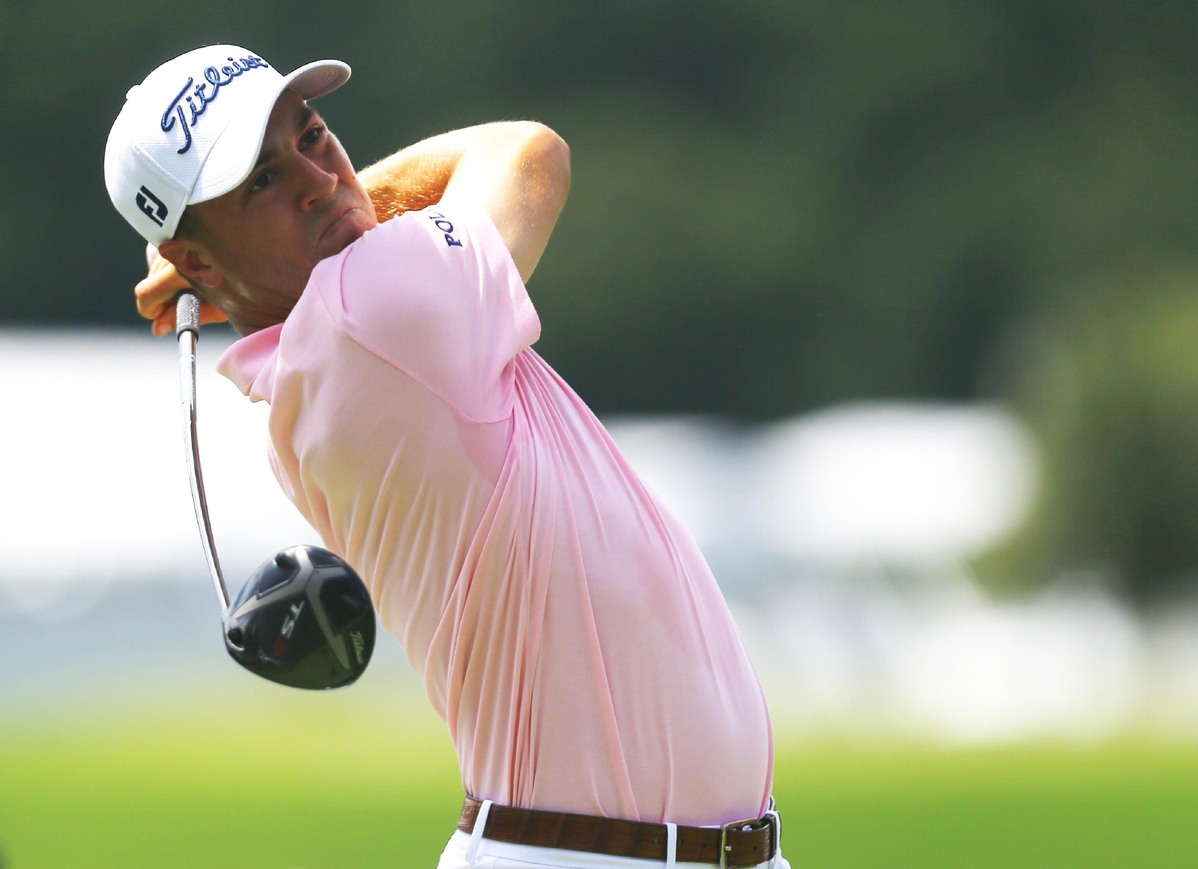 ATLANTA - The PGA Tour wanted a format that eliminated two winners on Sunday at East Lake - the Tour Championship and the FedEx Cup.
The new system means whoever has the lowest score to par wins the FedEx Cup.
But in the eyes of some players, that might not be enough.
Justin Thomas lived it two years ago when he capped off his best year by capturing the FedEx Cup with a runner-up finish in the Tour Championship.
Thomas was thrilled to win the cup and its $10 million prize, but felt like a loser in the immediate aftermath because he was second in the Tour Championship to Xander Schauffele.
As the No 1 seed, he starts Thursday at 10-under par with a two-shot lead under the staggered start.
It's possible Thomas could finish the most under par and win the FedEx Cup, even though he doesn't have the lowest 72-hole score.
And, yes, he will be paying attention.
"You guys probably won't believe it, but, yeah, it irks me," Thomas said of such a scenario. "I want to beat everybody every week I play."
He thought back to 2017, when he won five times, including his first major. Tiger Woods, Vijay Singh and Nick Price were the only players in his lifetime to win six times in a PGA Tour season, and Thomas wanted to be on that list.
"I was (ticked), to be perfectly honest, that I didn't win," Thomas said.
"I think a lot of people were shocked and a little upset about how I handled just winning FedEx Cup and $10 million. But, I was like, 'Man, I lost a golf tournament by one and I didn't birdie 18, a par 5.' And I felt like I should have won the tournament. My competitive nature is never going to be OK with losing by one, even if I get a consolation - a really, really good consolation at that."
Patrick Cantlay, the No 2, can appreciate the feeling.
"I'd be totally elated to win and happy and feel like I did what I set out to do," Cantlay said.
"And then if I heard later that somebody edged me by a shot for the week or something like that, I'd be a little miffed. Obviously, there's no real prize - other than world ranking points - for having the lowest total this week."