Shanghai orchestra marks 140th year with Edinburgh festival debut
Xinhua | Updated: 2019-08-23 09:53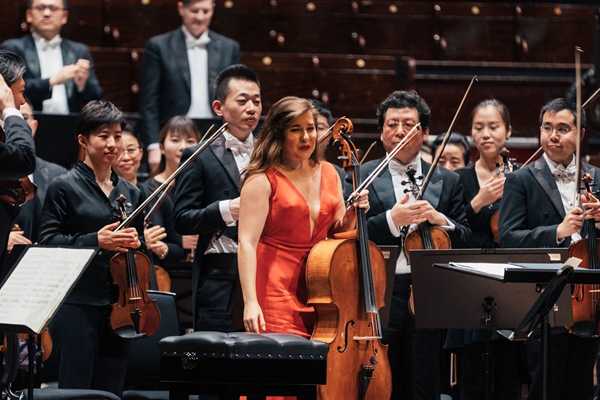 This year marks the 140th anniversary of the founding of the Shanghai Symphony Orchestra. In recent years, however, while performing classical Western music, the orchestra has made great efforts to create Chinese musical works to showcase Chinese culture to a global audience.
Music director Yu Long says that the Shanghai orchestra has developed a quality deserving of respect from its peers and audiences worldwide, especially over the 70 years since the founding of the People's Republic of China.
"The orchestra is a good window through which global audiences can view Chinese culture," he says.
The Edinburgh International Festival, which was created in 1947, has presented breathtaking performances from some of the best musicians and artists in the world. This year's festival kicked off on Aug 2 and will run through Aug 26.
The Shanghai Symphony Orchestra will continue its 140th-anniversary global tour with a performance in London next week.