Taiwan youth startups shine in Guangzhou fair
By Li Wenfang in Guangzhou | chinadaily.com.cn | Updated: 2019-08-23 17:51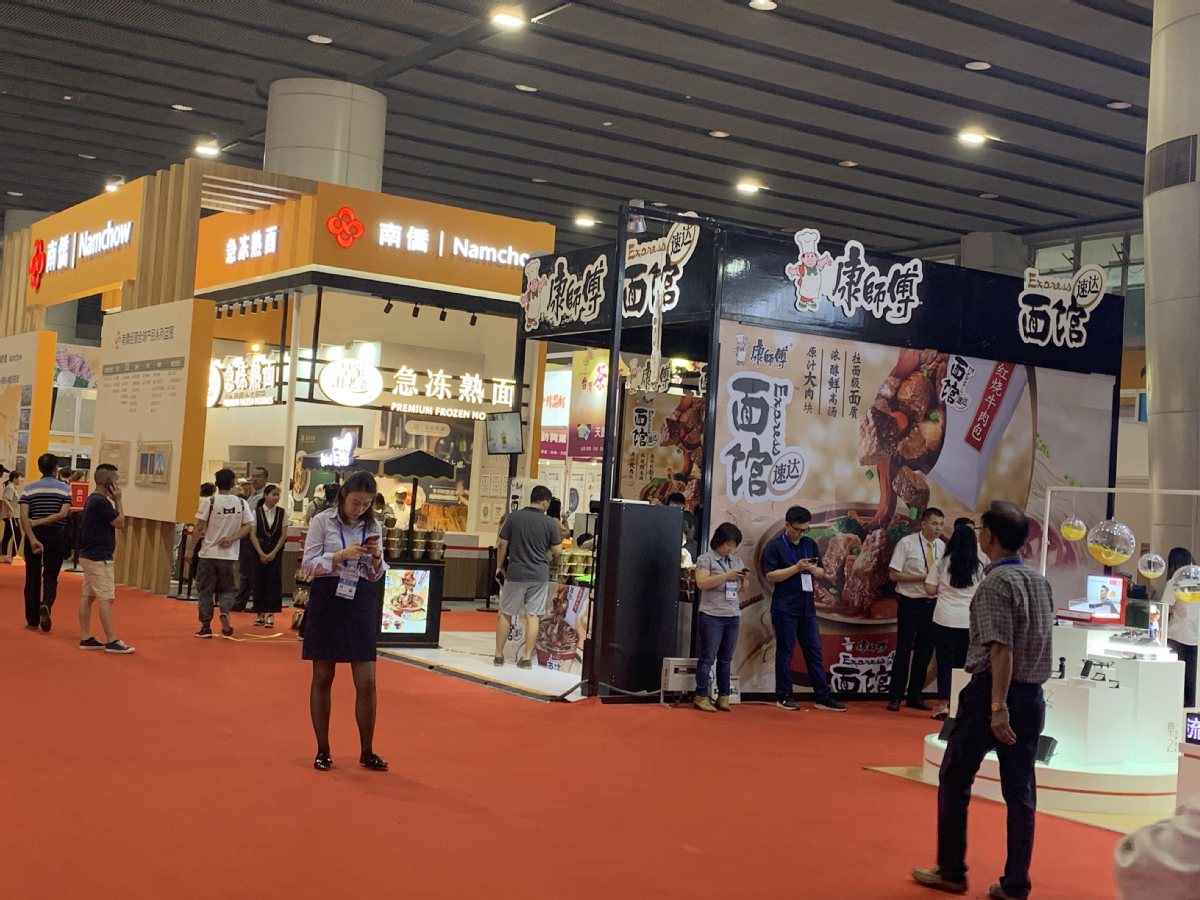 Award-winning projects in entrepreneurship contests from Taiwan and startup firms by Taiwan youths in Guangzhou are being displayed at the Guangzhou Taiwan Commodities Fair, which started on Friday.
They cover fields such as high-performance computers, biotechnology, genetic technology, smart dining, cultural creativity, education and elderly care.
Twelve entrepreneurship projects from a number of Taiwan universities are also being promoted at the fair in Guangzhou. The range of projects includes maritime technology, aquatic product processing, internet of things, new materials and even refined agriculture.
In the past three years in Guangzhou, the number of entrepreneurship projects by Taiwan youths has increased by 120, with the amount of young people from the island working in such projects constantly on the rise, according to the Taiwan affairs office of the Guangzhou city government.
Fifty-three professionals from Taiwan have received talent-based green cards from the Guangzhou city government.
More than 1,000 businesses and organizations from several counties and cities in Taiwan are showcasing their products and services at the fair, which lasts until Monday.