Typhoon Bailu makes landfall in East China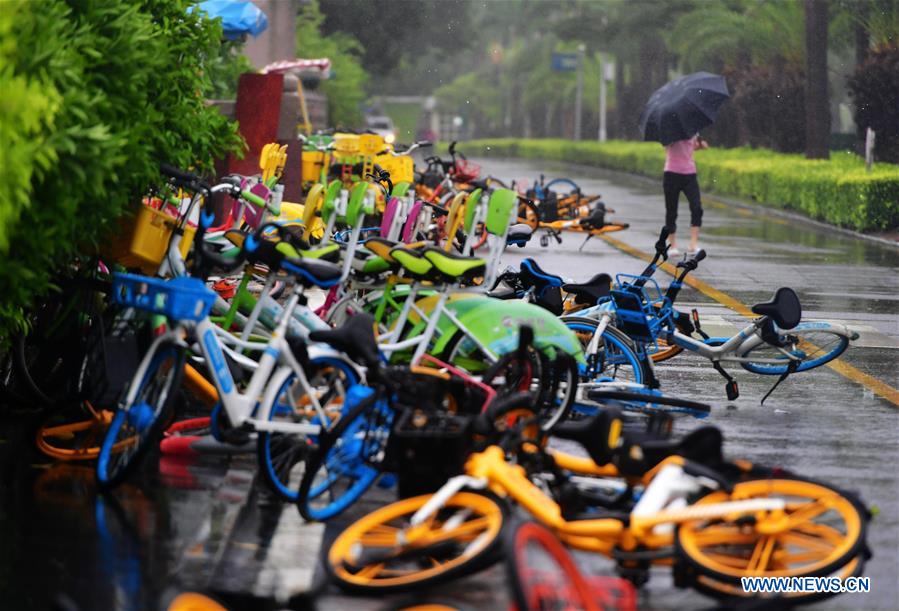 FUZHOU - Typhoon Bailu made landfall in East China's Fujian province on Sunday, local authorities said.
With a maximum wind force of 90 km/h, Bailu, the 11th typhoon this year, made landfall in Dongshan County at 7:25 am.
Fujian province said on Saturday that 9,926 fishing vessels had been recalled to harbor as it girds for the coming Typhoon Bailu.
The province's flood control and drought relief headquarters said 14,012 people had been evacuated from aquatic farms. Authorities also closed 149 seaside scenic spots and 1,318 construction sites out of safety concerns.