Fentanyl abuse in US entirely its own responsibility
By Zhong Sheng | China Daily | Updated: 2019-08-26 07:36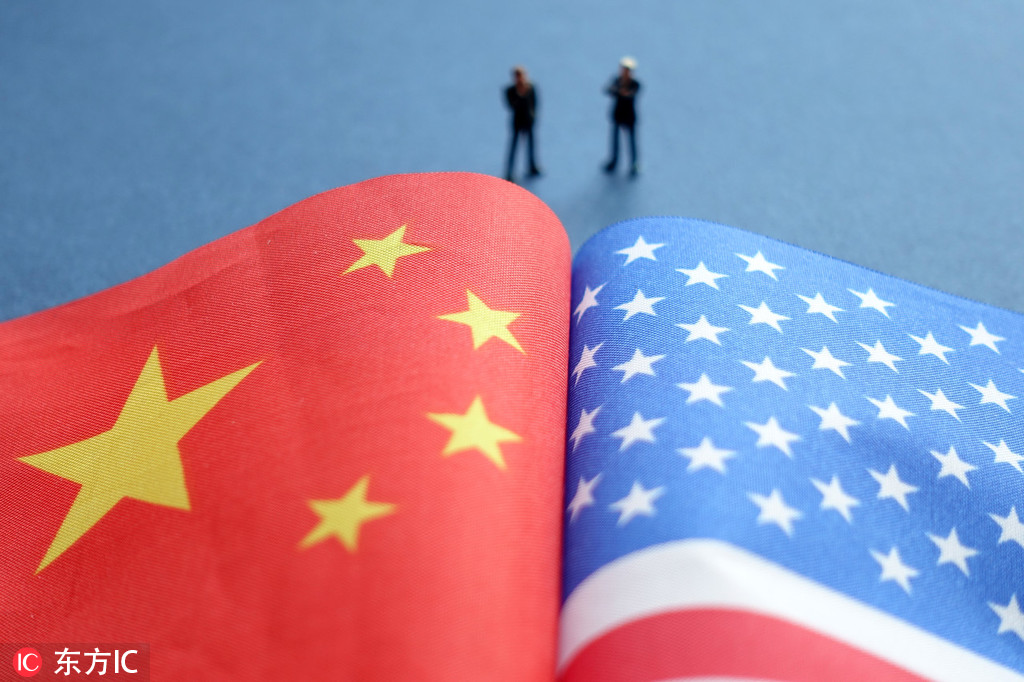 Editor's note: Abuse of Fentanyl is a major problem in the United States, but rather than facing up to the real causes some politicians in the country are trying to push the responsibility onto China. Zhong Sheng, a columnist for People's Daily, comments:
Facts speak for themselves. Since announcing it would regulate all drugs of the Fentanyl kind on Dec 1, 2018, China completed the legislation within four months. Now China has strict control over 25 fentanyl substances and their two precursors, more than those controlled by the United Nations.
In 2017 alone, the Chinese authorities shared over 400 clues about drugs of the Fentanyl kind with the US, plus over 500 cases involving US customers buying new psychoactive substances.
China's achievement in regulating Fentanyl substances is widely recognized by the world, the US included. According to US data, after China totally regulated Fentanyl, the US border and custom protection agency has only found four cases involving Fentanyl illegally coming from China. Even the US Department of Justice recognizes the progress China has made.
All these show that the Fentanyl abuse in the US has nothing to do with China. The US cannot blame China for its own wrongs. The fact is that the US is the biggest drugs market in the world. Its consumption of opioids accounts for 80 percent of the world's total, even though its population is only about 5 percent of the world's total.
A main reason for that is the lack of controls within the US. The US only has a temporary regulation over Fentanyl, which will end on Feb 6, 2020. That in turn is caused by the interest chains of US pharmaceutical enterprises, medicine salespersons, even certain doctors, which has led to the abuse of prescription painkillers.
It is time the US corrected its own wrongs instead of trying to blame China for that.