Get dressed! Dogs show fashion at beauty contest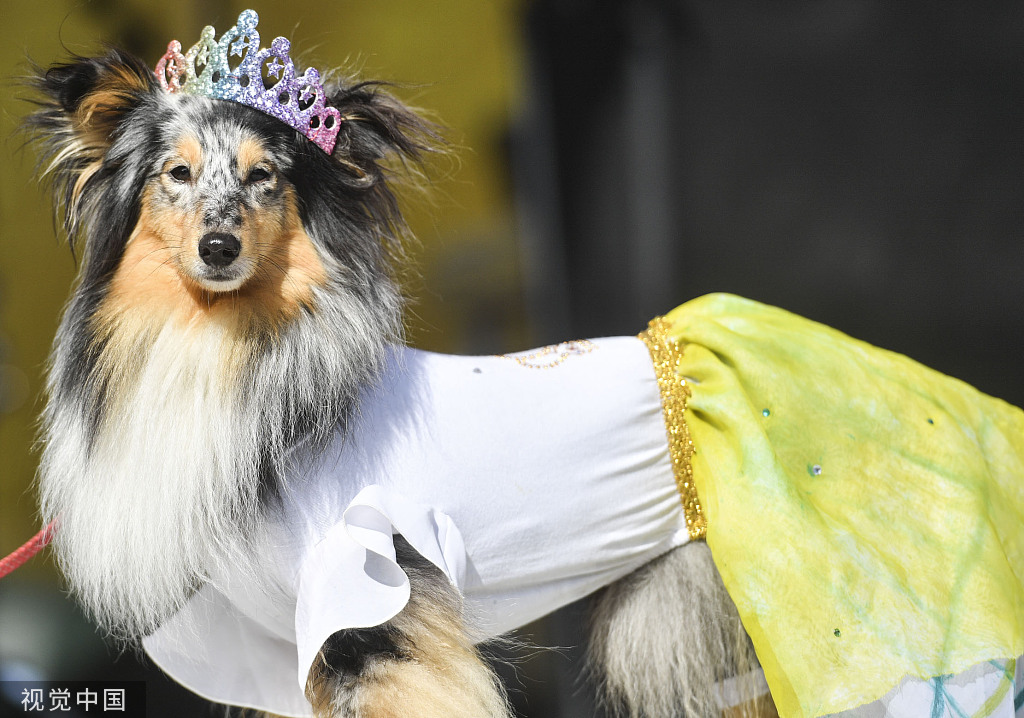 They are all undoubtedly cute, but on fashion's stage, they have to duke it out.
This was what happened at the Petshop Days Festival in St. Petersburg on Sunday. Dogs wearing gorgeous dresses competed with each other to become the beauty king or queen.
At the dog beauty contest, pets went on the catwalk and showcased the latest trends.
Let's see some of the fashionable dogs seen across the show.