Heading for the hills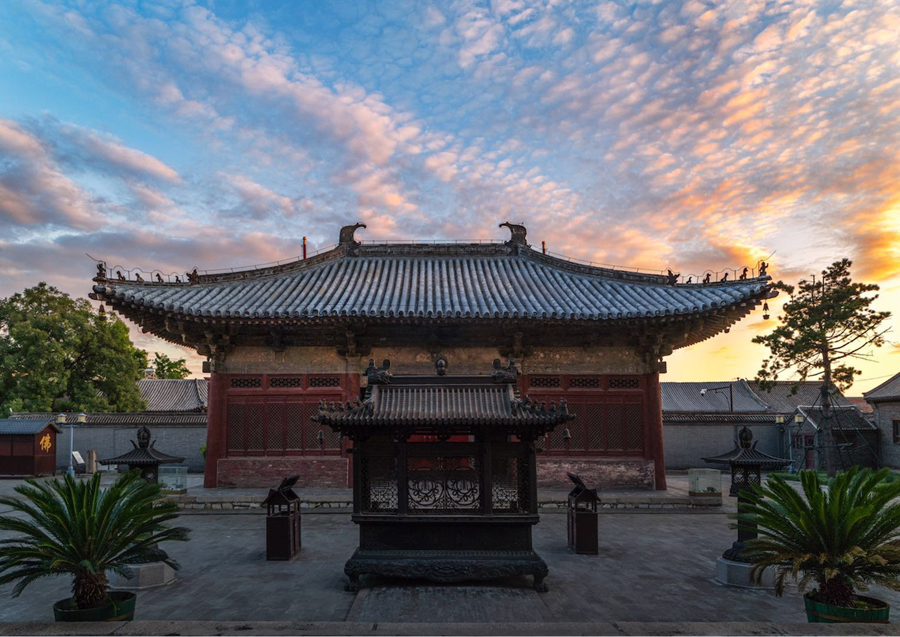 Liu Xiaoling, a researcher with the administrative committee of the Panshan Scenic Area, says: "Some research indicates the emperor made many key decisions on dealing with several large rebellions and literary inquisitions there. He gave his final orders on these matters after he returned to the Forbidden City."
A warlord burned Panshan's Jingji resort, where the emperors stayed, in the 1920s.
Panshan now receives over 2 million travelers annually, and the number has continued to grow in recent years. Nearly every visitor also explores the Dule (solo) Temple in Jizhou's old town, about half-an-hour's drive from Panshan.
The temple, which was built more than 1,000 years ago, is one of the country's few well-preserved ancient wooden structures.