Heading for the hills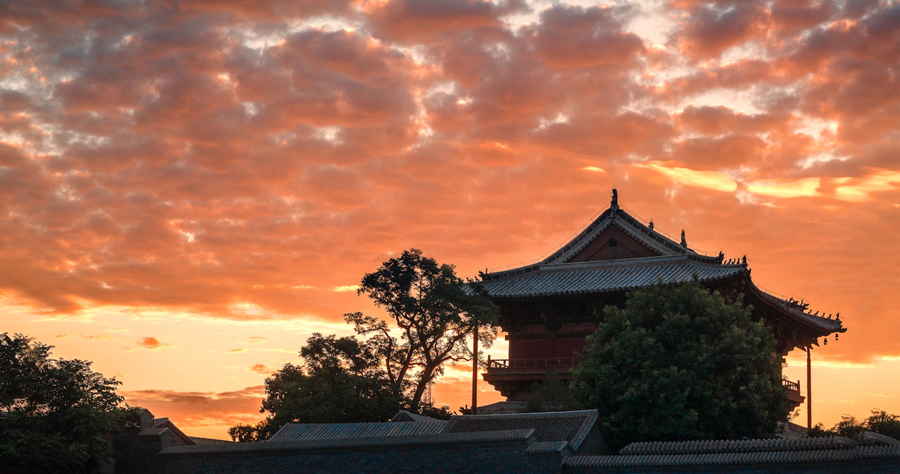 But many items were looted during the War of Resistance Against Japanese Aggression (1931-45).
Dule is a 10-minute walk from the country's only temple devoted to Lu Ban, a craftsman and inventor who lived during the Spring and Autumn Period (770-476 BC). He's still revered as the embodiment of professional and technical excellence, and is recognized as the founder of China's construction sector.
The temple was built in the Ming Dynasty (1368-1644), but no exact record of when was left.