Heading for the hills
Share - WeChat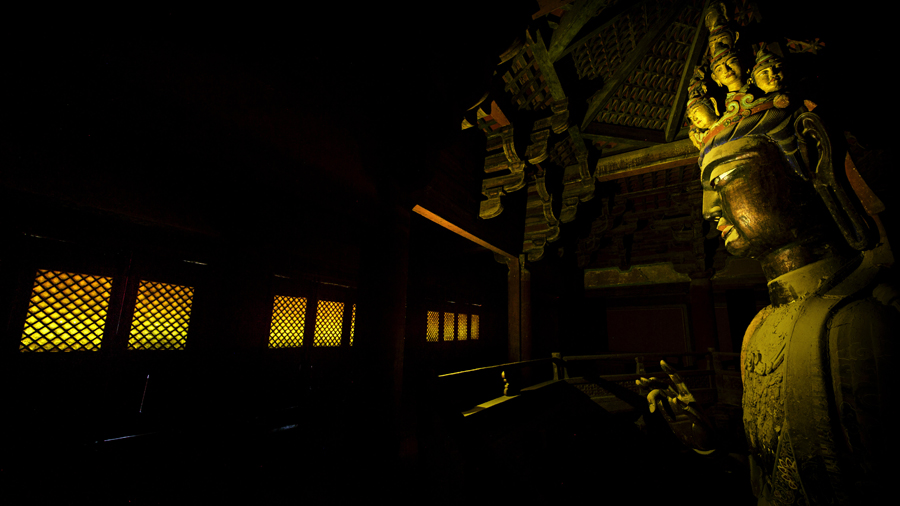 The Qing government renovated the temple, hoping Lu Ban could bless the construction of the East Qing Mausoleum.
Other historical sites, including a Confucian temple built in 1156 and a pagoda built in 1553, are within half a kilometer of Lu Ban's temple.
A primary and middle school constructed in traditional style nearby are recognized as having the best students and teachers in Tianjin's suburban Jizhou district, where most people are farmers.