Heading for the hills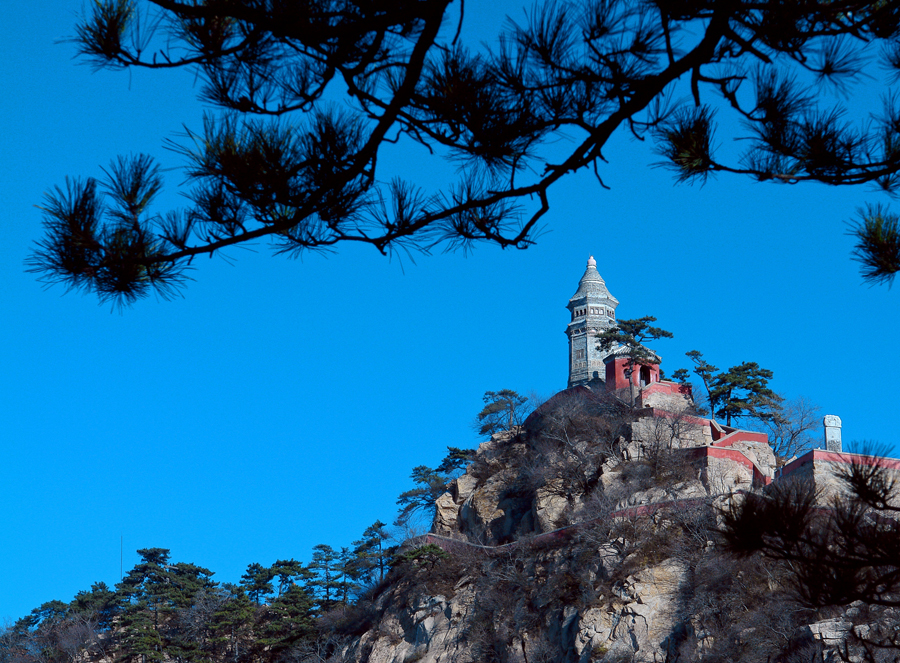 Locals believe the students are blessed by Confucius.
The town has also constructed traditional-style buildings on a commercial street.
Visitors to Panshan and the surrounding areas will discover how these attractions' appeal has survived over the centuries and will likely continue to charm travelers in the years to come.
That is, they'll discover what makes Panshan cool-in every sense.