Sinopec profit drops 24.7% in H1
Xinhua | Updated: 2019-08-31 12:59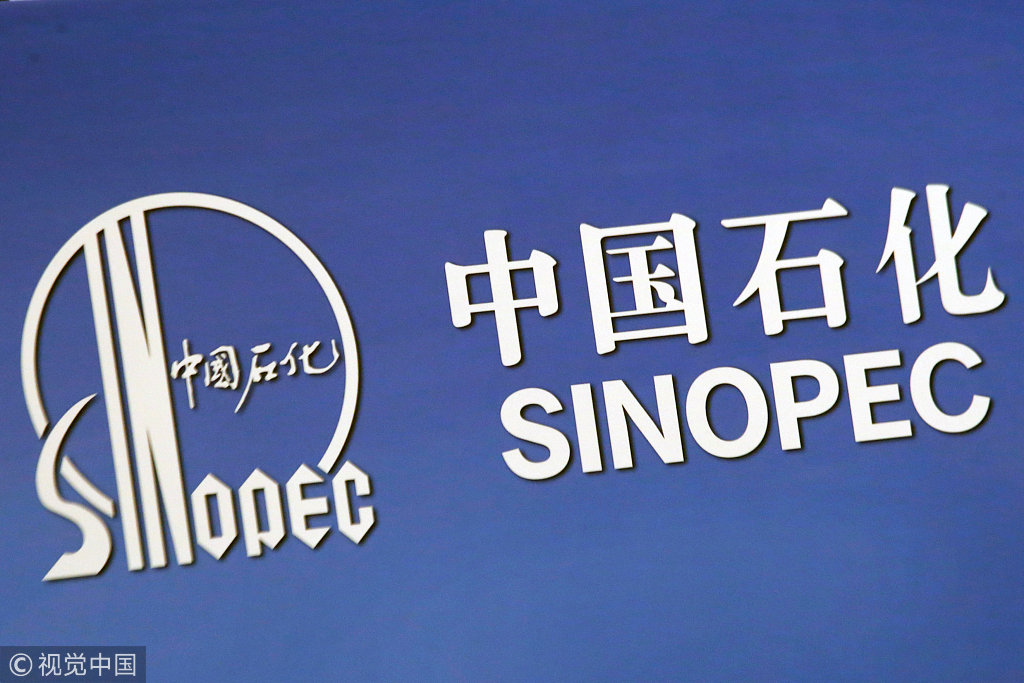 BEIJING - China Petrochemical Corporation (Sinopec), China's largest oil refiner, reported sharp decrease in profit in the first half of this year amid growing competition.
Net profits attributable to shareholders stood at 31.34 billion yuan (about $4.42 billion) in H1, down 24.7 percent year-on-year, the company said in a report filed with the Shanghai Stock Exchange.
Revenue increased 15.3 percent to nearly 1.5 trillion yuan, while operating expenses climbed 17 percent, according to the report.
"While the domestic demand for refined oil products maintained steady growth, the market witnessed strong competition with abundant supply," the report said.
The company would accelerate advanced capacity building, facilitate differentiated development for refineries to improve competitiveness in the market, it said.