Wanda Group, FIBA ink strategic partnership agreement to promote basketball
Xinhua | Updated: 2019-08-31 17:03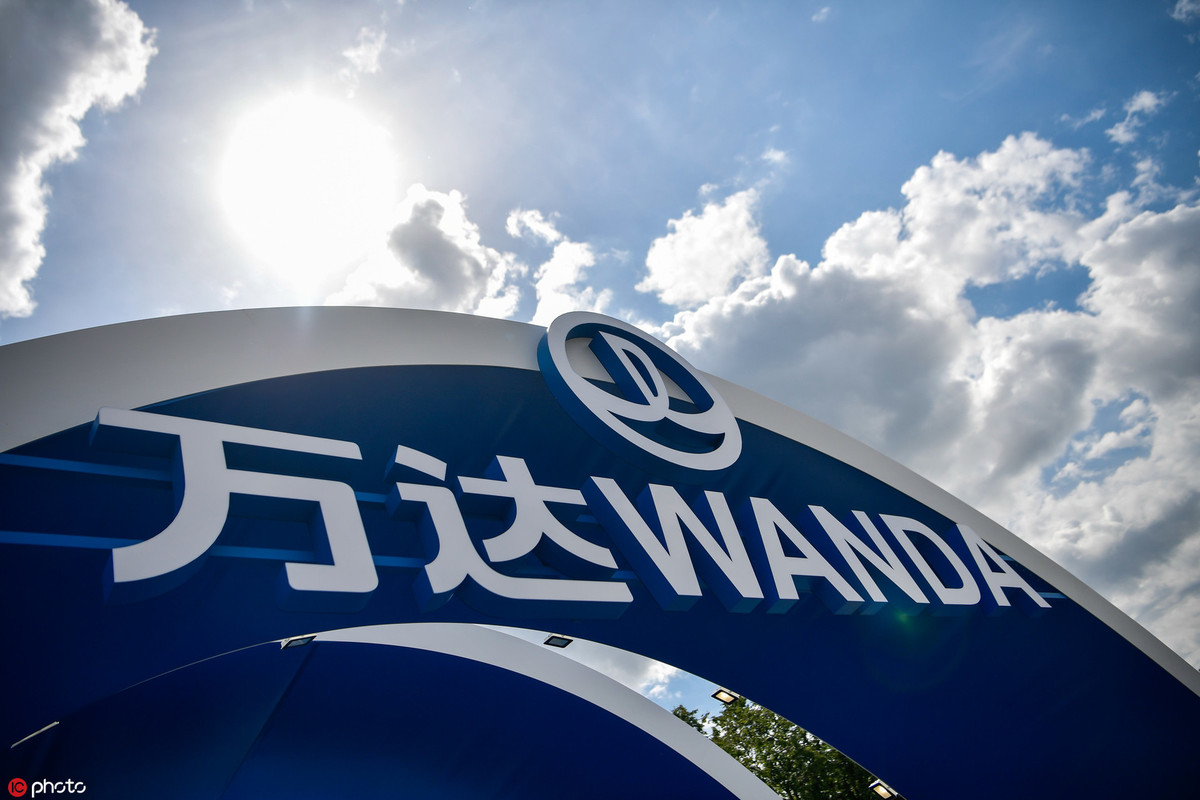 BEIJING - China's commercial giant Wanda Group Saturday inked a strategic partnership agreement with the International Basketball Federation (FIBA) to extend their cooperation in promoting basketball both in China and worldwide.
Wanda will continue as a FIBA global partner for the next 12 years until 2031, according to the agreement, which marked an extension of a partnership signed in 2016.
As a global partner, Wanda will have global marketing rights to the next three cycles of the FIBA Basketball World Cups and World Cup Qualifiers, the Women's Basketball World Cups, the FIBA Continental Cups and also the FIBA Youth World Cups.
The company will also benefit from exclusive marketing rights across a wide range of fields including real estate development, shopping malls, hotels, travel agencies, movie theatres, movie and film production, and amusement and theme parks.
This 12-year extension confirmed that Wanda and FIBA together think long-term and share the same vision, according to FIBA Secretary General Andreas Zagklis, adding that with this agreement Wanda becomes one of the longest-serving partners of FIBA in its 90 years of operation.
"This strategic partnership will greatly promote the development of basketball globally. It will also bring more top international basketball competitions to China," said Wanda Group chairman Wang Jianlin.
The two parties have also launched the Little Champions program, an initiative to inspire the next generation of kids by giving them the unique opportunity to step onto the court of the FIBA Basketball World Cup 2019 and join their idols before every game.
The State Council's executive meeting decided Wednesday to further promote fitness and sports consumption across the country, encouraging society to hold sports activities and invest in sports facilities.