Shanghai announces AI talent development plan
By He Wei in Shanghai | chinadaily.com.cn | Updated: 2019-08-31 21:24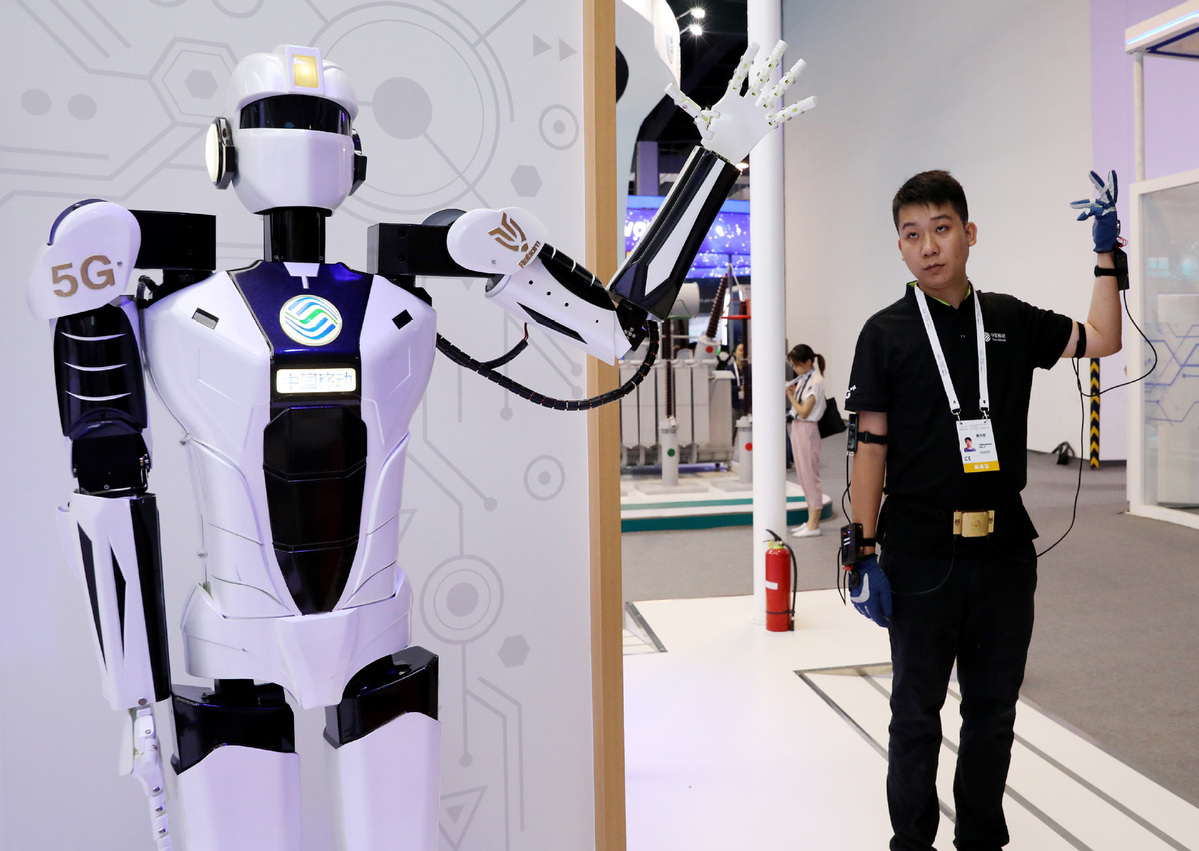 Shanghai has announced an artificial intelligence talent plan recruiting leading researchers under the age of 30.
The Class A Project was proposed by founders and scientists of 20 AI startup companies, with an aim of fostering the next generation of local AI talent through collaboration of industry and academia, financial services and other initiatives.
The first batch of 15 candidates comes from over 10 universities such as the University of California Berkeley, Carnegie Mellon University, Stanford University, and China's Peking University, Tsinghua University and Shanghai Jiao Tong University.
With an average of 26, the group covers a wide range of AI research themes such as computing vision, natural language processing, machine learning, robots and data mining.
Shanghai should draw experience from Silicon Valley, where technology, talent and career have formed a closed loop for AI development, said Zhu Mingjie, CraiditX Technology CEO and executive director of the Shanghai AI Young Scientists Alliance.
"It is very dangerous if an enterprise operates purely as a lab that lacks effective exposure to the market," Zhu said.
"Technology should look for clients, occupy the market and generate productivity. Key to productivity is talent, who need proper guidance and talent scouts."
Lu Cewu, professor at the Department of Computer Science and Engineering at Shanghai Jiaotong University, said the industry is in severe demand of two types of talent: scientists with the ability for fundamental research that can lead to original breakthroughs, as well as those who are able to translate these ideas into pragmatic product designs.
He said AI courses in universities are conducive to filling the gap for application-focused talent, but it may take longer to nurture researcher-oriented talent, who can pioneer in genuine technology breakthroughs.