List of top 500 Chinese companies published
By Sun Chi | chinadaily.com.cn | Updated: 2019-09-02 13:22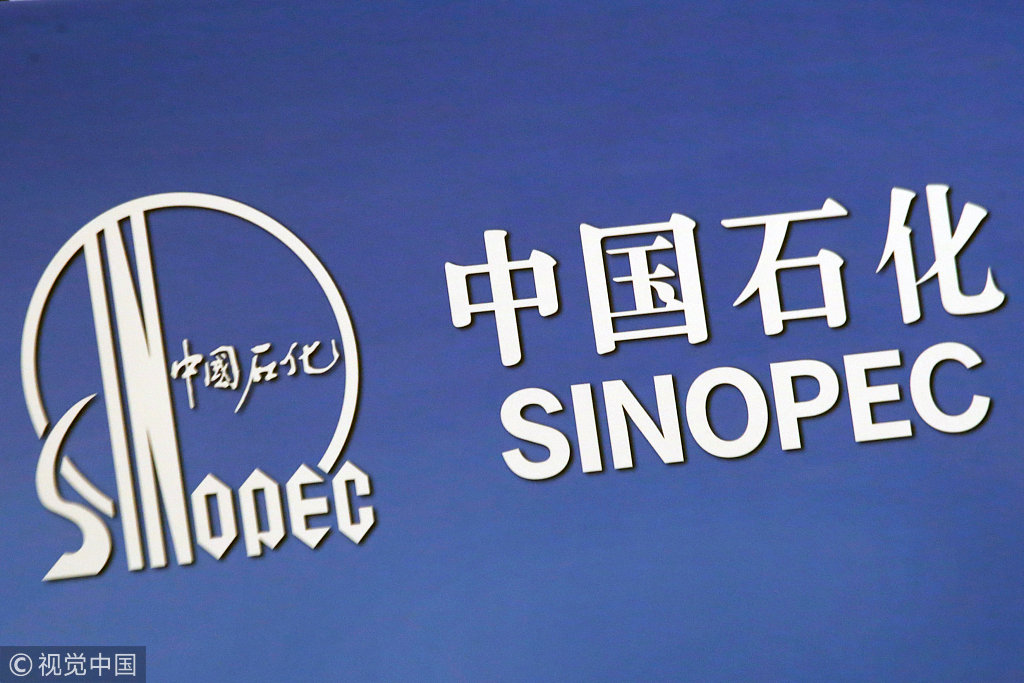 China Petroleum & Chemical Corporation (Sinopec), China National Petroleum Corporation (CNPC) and the State Grid Corporation of China crown the top three spots on the 2019 top 500 Chinese companies in annual operation revenue, according to the latest top 500 Chinese companies list published on Sunday.
"Chinese major enterprises represented by the top 500 continue to post steady growth and see structural optimization," said Wang Zhongyu, president of the China Entrepreneur Association, the institute that released the latest top 500 list.
Chinese enterprises within the 2019 top 500 list kept a growing momentum. Statistics show total operation revenue of the top 500 reached 79.1 trillion yuan ($11.04 trillion), up 11.14 percent from a year earlier; their total assets reached 299.15 trillion yuan, rising by 9.08 percent compared to that of the top 500 last year.
Among the 2019 top 500, 194 enterprises saw their operation revenue higher than 100 billion yuan. And revenue of six enterprises, including Sinopec and CNPC, has stepped over the 1-trillion thresholds.
The top 500 enterprises realized a total profit of 4.49 trillion yuan in 2019, up 20.7 percent than that of the top 500 last year.
As per the data, research input and intensity continued to increase in terms of this year's top 500, and the number of patents continued to go up for six straight years.
It is noteworthy that in the 2019 top 500 list, Chinese major enterprises keep moving toward the medium and high ends of industrial chains. Eight more enterprises in the financial sector entered the list. And more enterprises in the advanced manufacturing sector, such as electrical equipment enterprises and semiconductor enterprises, are also newly listed.