Aerial photos show spectacular views of Hulunbuir, Inner Mongolia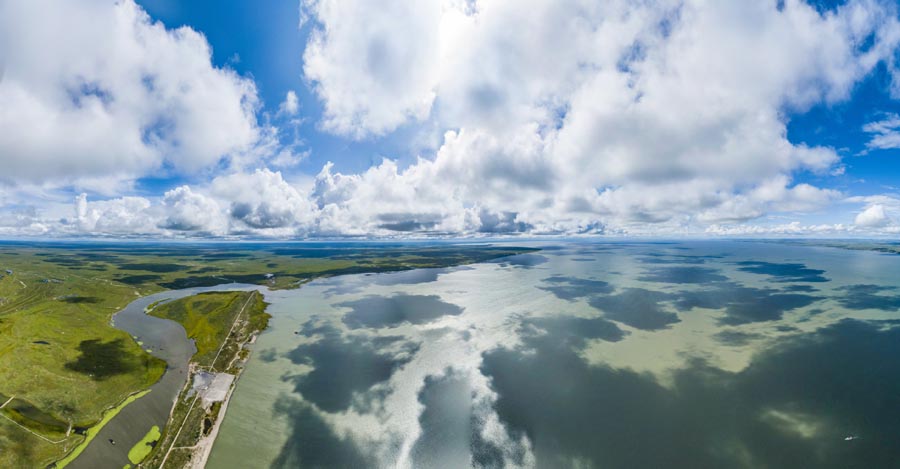 Spanning over 253,000 square kilometers, Hulunbuir is a famous tourist destination in North China's Inner Mongolia autonomous region. It's known for beautiful grasslands and vast forests containing more than 500 lakes, 3,000 rivers and large areas of wetlands.

Home to more than 40 ethnic groups, including the Mongolian, Daur and Ewenki people, Hulunbuir also sees diversified folk culture.