Crying wolf won't help US win trade war: China Daily editorial
chinadaily.com.cn | Updated: 2019-09-04 22:54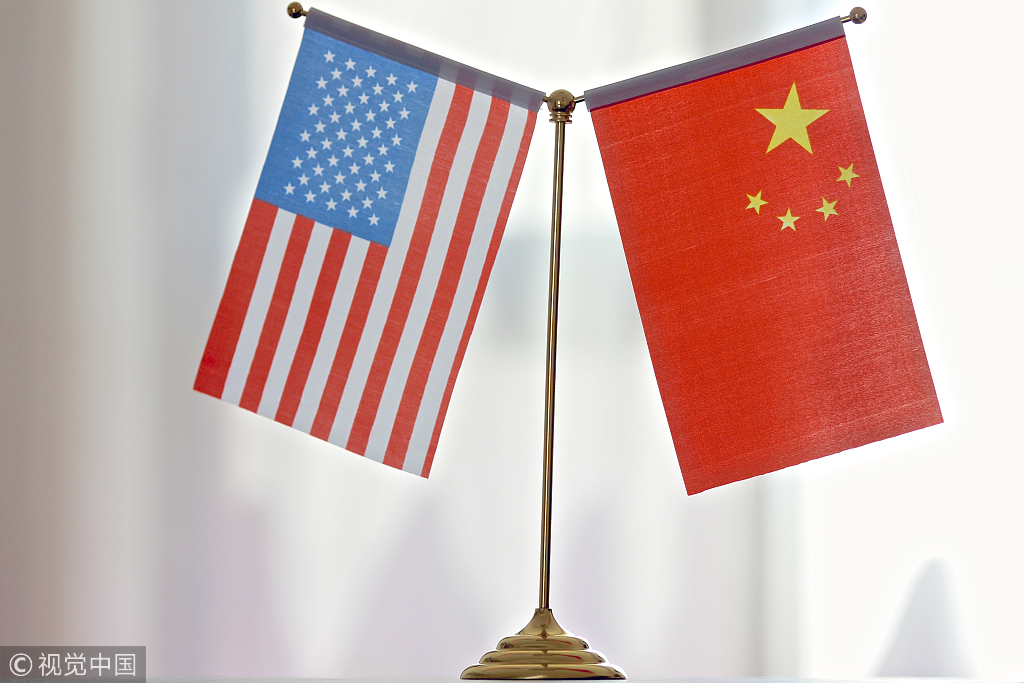 That issuing threats to China will get it nowhere is something the United States refuses to understand. True, the US president might be unhappy that the trade talks with China have been going on for more than a year and yet there are no signs of a deal in sight.
To vent his frustration, the US leader used Twitter on Tuesday to warn China against "dragging its feet" in the trade talks.
Another simple fact the US administration refuses to comprehend is that China has been making untiring efforts to resolve the trade dispute through talks based on equality and mutual respect.
China believes a deal between the world's two largest economies, once reached, will benefit not only the two sides but also the global economy as a whole. That's why a new round of talks was scheduled for September in the US immediately after the conclusion of the 12th round of talks in Shanghai in late July.
But the good atmosphere built during the Shanghai talks, which both sides described as "candid and constructive", has largely evaporated as a result of the US administration flip-flopping on its promise to bring bilateral ties back on the right track.
A series of moves Washington has made to put "maximum pressure" on Beijing, such as imposing additional tariffs on more than $100 billion of Chinese goods on Sunday, have eroded the already weak base of mutual trust, making it even more difficult for the two sides to reach a trade agreement.
After shooting itself in the foot, the US is pointing the finger at China for prolonging the talks. But instead of crying wolf, it should take concrete actions to make good its promises if it wants to see "real progress" in the talks.
More important, it should stop bullying China, by raising tariffs and flexing its military muscles in the South China Sea, for no sovereign country will make concessions by sacrificing its national and economic interests.
No one wins in a trade war — not even the US. And the White House knows it, as the US is already showing signs of a recession, the latest being the contraction of the country's manufacturing sector last month, the first in three years, according to an Institute for Supply Management survey released on Tuesday.
The trade stalemate will drag on until the US administration accepts the facts for what they are rather than trying to change them to its liking. And the stalemate will be good for neither country, as it means shrinking production and falling new orders leading to more job cuts.
The trade conflict seems to have become a war of attrition. Which can be settled only by leaders of vision, a quality that is becoming rare thanks to the rising wave of unilateralism and protectionism.