US manufacturing shrinks amid trade conflicts
By ZHAO HUANXIN | China Daily | Updated: 2019-09-05 02:02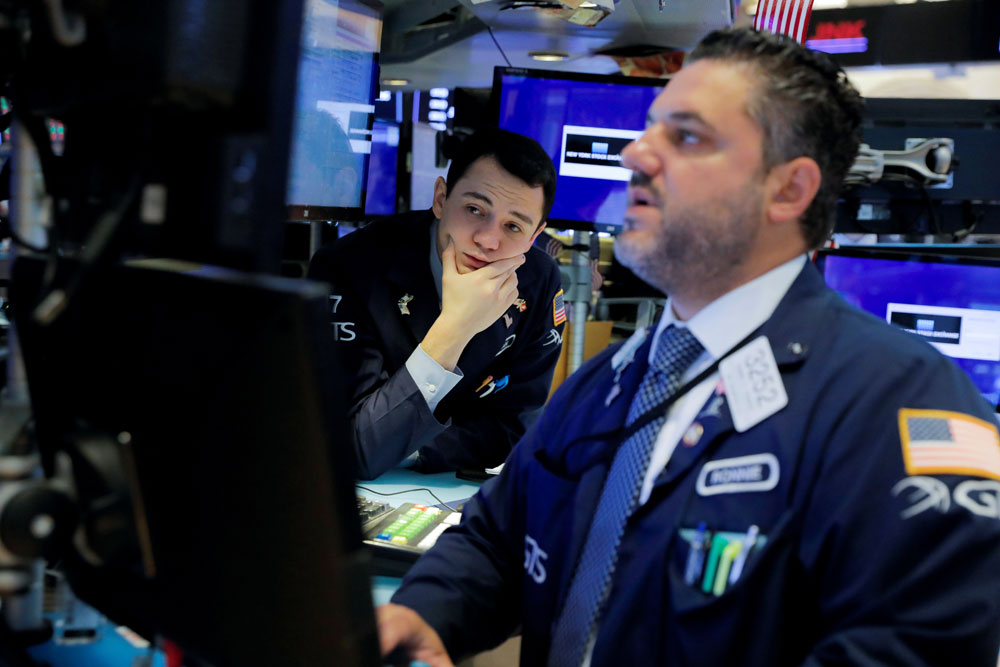 US manufacturing contracted in August for the first time in three years as a protracted trade war with China eroded manufacturers' confidence, according to a new business survey.
The US manufacturing purchasing managers index dropped to 49.1 in August, the fifth straight monthly decline, which capped a 35-month expansion cycle and was the lowest since January 2016, according to a report released by the Institute for Supply Management on Tuesday.
The PMI figure gauges manufacturing performance. A reading below 50 indicates contraction.
In contrast, China's PMI increased to 50.4 last month from 49.9 in July, according to the Cai­xin China General Manufacturing PMI Index released on Monday.
The official manufacturing PMI inched down from 49.7 in July to 49.5 in August, the National Bureau of Statistics said on Saturday.
Timothy Fiore, chairman of the Institute for Supply Management's manufacturing business survey committee in the US, said, "Comments from the panel reflect a notable decrease in business confidence."
The institute's new export orders index, a reflection of overseas demand, "contracted strongly" to read at 43.3 in August, the lowest in a decade, according to an institute news release.
"Respondents expressed slightly more concern about US-China trade turbulence, but trade remains the most significant issue, indicated by the strong contraction in new export orders," Fiore said.
In the release, the institute quoted several executives who listed tariffs and fear of a recession as their major concerns.
"While business is strong, there is an undercurrent of fear and alarm regarding the trade wars and a potential recession," an unnamed executive of a chemical products company said in the survey.
A manager in furniture and related products told the institute: "Incoming sales seem to be slowing down, and this is usually our busiest season. (There are) concerns about the economy and tariffs."
Another respondent, representing computer and electronic products companies, said, "Tariffs continue to be a strain on the supply chain and the economy overall."
The US PMI was released two days after a new round of US tariffs on imported Chinese goods took effect on Sunday.
The new data on US factory activity was a precursor to selling on Wall Street. Both the Dow Jones Industrial Average and the Nasdaq Composite fell 1.1 percent in trading on Tuesday.
Gary Hufbauer, a senior fellow at the Peterson Institute for International Economics in Washington, said the trade war has damaged business confidence, cutting into capital expenditures.
Hufbauer called the situation "mildly worrying", as the manufacturing sector accounts for about 11 to 12 percent of the US economy.
Douglas H. Paal, a distinguished fellow of the Asia Program of the Carnegie Endowment for International Peace, said the US leader's policies haven't rewarded reinvestment in manufacturing.
"Entrepreneurs have taken the government's signals to heart and are avoiding investment that may be subject to unstable trade policy impulses," Paal said.