What's happening in the world next week
Japanese Prime Minister Shinzo Abe is set to reshuffle his Cabinet; the Kazakh president will pay a state visit to China; the US will mark the anniversary of the 9/11 terrorist attacks; and Tunisia will hold its first round of presidential elections.
These are the international events under the spotlight for the week starting Sept 9.
Japanese Prime Minister set to reshuffle Cabinet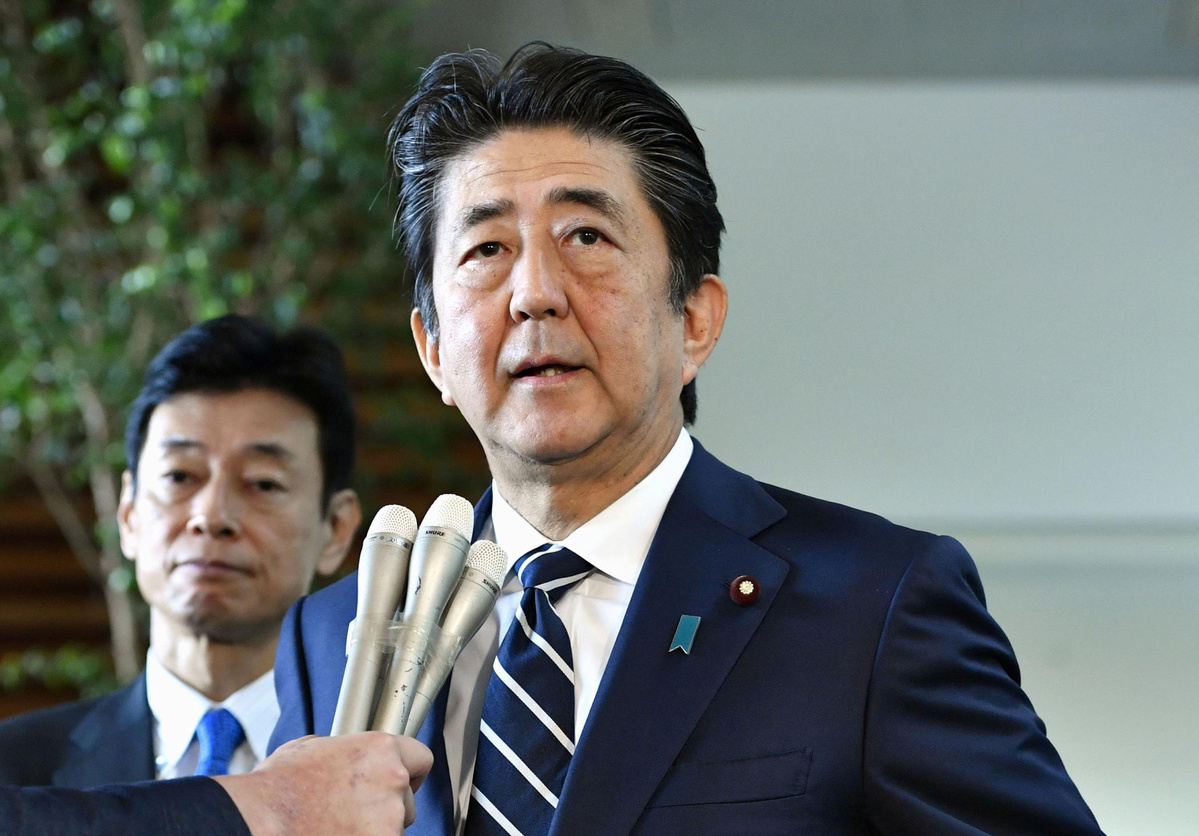 Prime Minister Shinzo Abe said that he plans to reshuffle his Cabinet and the leadership team of his ruling Liberal Democratic Party (LDP) next week.
Abe, who heads the LDP, plans to change the lineup of party executives on Sept 10. The Cabinet is expected to be reshuffled the same day or on Sept 12, sources said.
Chief Cabinet Secretary Yoshihide Suga and Deputy Prime Minister Taro Aso, who doubles as finance minister, are expected to stay on in their roles.
Within the LDP, the focus is on the fate of Secretary-General Toshihiro Nikai, who has held his position for over three years.