Geoparks protect environment, generate tourism revenue and jobs: official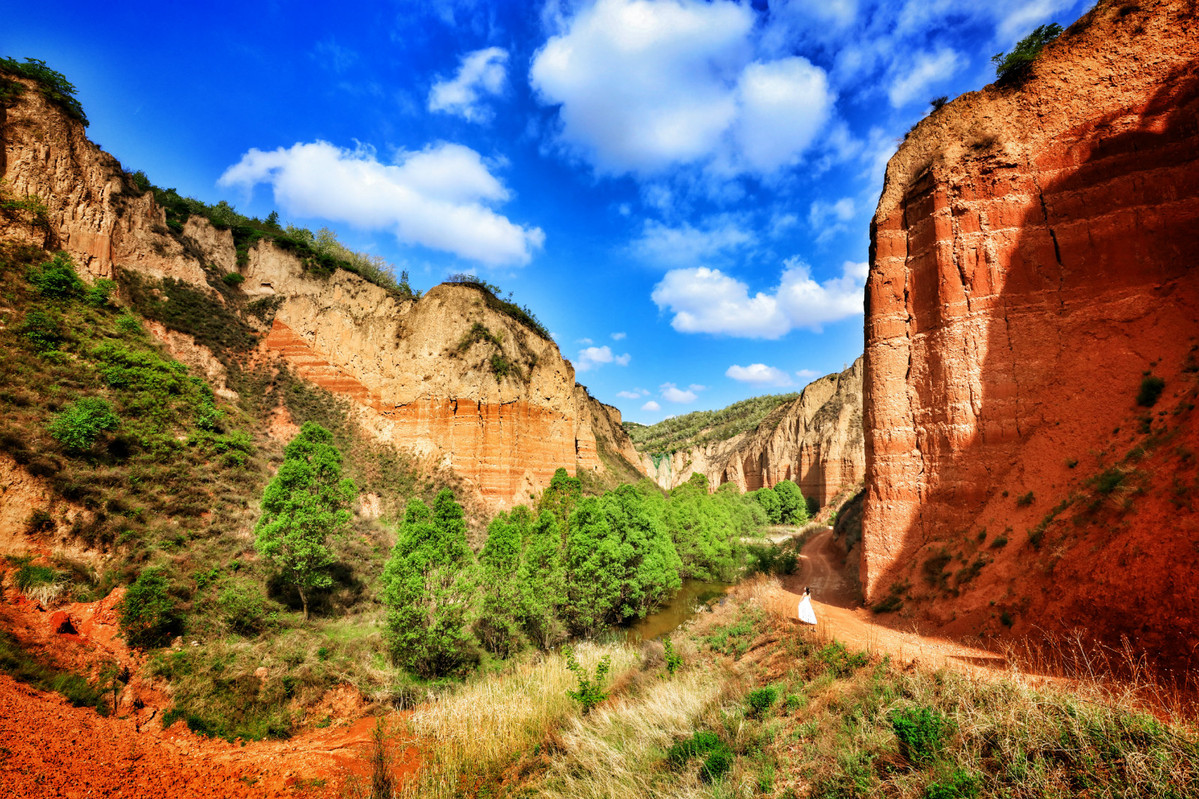 China has led the development of geoparks worldwide, which over the past two decades have helped spread geoscience, conserve the environment and curb extreme poverty in the country, an official said Sunday.
Hundreds of geoparks across the mainland and Hong Kong have placed one-third of China's geological remains under protection, and also generate significant tourism revenue and employment, according to Li Chunliang, deputy director of the newly created National Forestry and Grassland Administration.
"The parks are receiving up to 500 million visitors yearly and have created 2.5 million jobs," he said, adding that geoparks are successful examples of the maxim "lucid waters and lush mountains are valuable assets".
He was speaking at a gathering in Beijing's Yanqing district, which aimed to raise public awareness of geoparks' socioeconomic and scientific contributions.
Yanqing is the host of the International Horticultural Exhibition 2019 Beijing and home to a UNESCO Global Geopark.
The event also proposed the establishment of a Geoparks day to commemorate the park's unique contributions to China.
China is one of the world's most geologically diverse countries, and was among the earliest promoters of the global geopark network.
It is home to 39 of the world's 147 UNESCO Global Geoparks, the highest figure globally.
While addressing the gathering on Sunday, Nickolas Zouros, chairman of the Global Geoparks Network, said China has showcased how geoparks can be used to sustain local communities and celebrate heritage.
"Geoparks are not about rocks, but about people," he said, adding the "Geoparks Day" initiative, if passed, could solidify geopark's popularity and influence.