China, US must resolve trade row for mutual benefit
By Zhong Sheng | China Daily | Updated: 2019-09-09 08:34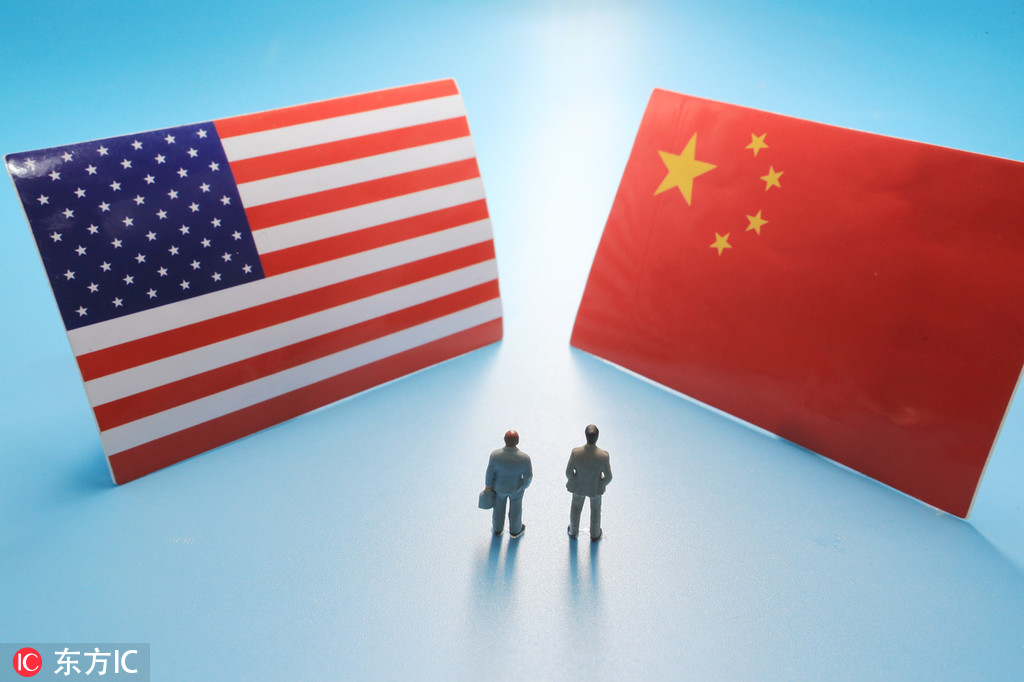 Editors' note: On Wednesday, China and the United States announced they had agreed to hold the 13th round of trade talks in Washington next month. Zhong Sheng, a columnist for People's Daily, comments:
The decision of China and the US to resume the high-level economic and trade talks should be welcomed by the international community. The China-US trade frictions have had a negative impact on not just the two economies but also the global economy. But the two sides can turn that negative impact into positive impact by resolving their trade disputes.
China has made it clear that it opposes a trade war and hopes the two sides will deepen mutual understanding and resolve their trade dispute through talks.
As the two largest economies of the world, the US and China cannot afford to engage in a trade war, because no side emerges a winner in a trade war. And since the two economies are highly interdependent, they need to cooperate so as to propel bilateral and global economic development.
China will continue to defend its core national interests and the fundamental interests of its people. The Chinese economy has been transforming from high-speed growth to high-quality development. And thanks to its economic policies, China is confident of overcoming the impact of the Sino-US trade frictions on its economy.
Besides, the consensus reached between the two heads of state on the sidelines of the G20 Summit in Osaka in late June and China's commitment to deepening reform and opening-up will help the country to realize its goals.
China has always believed in resolving disputes through talks. Moreover, the international community expects China and the US to work together to build a better future for the two economies as well as the global economy. So the two sides should cooperate to implement the consensus the two countries' leaders reached in Osaka in order to realize that goal.