Yao vows to expand reforms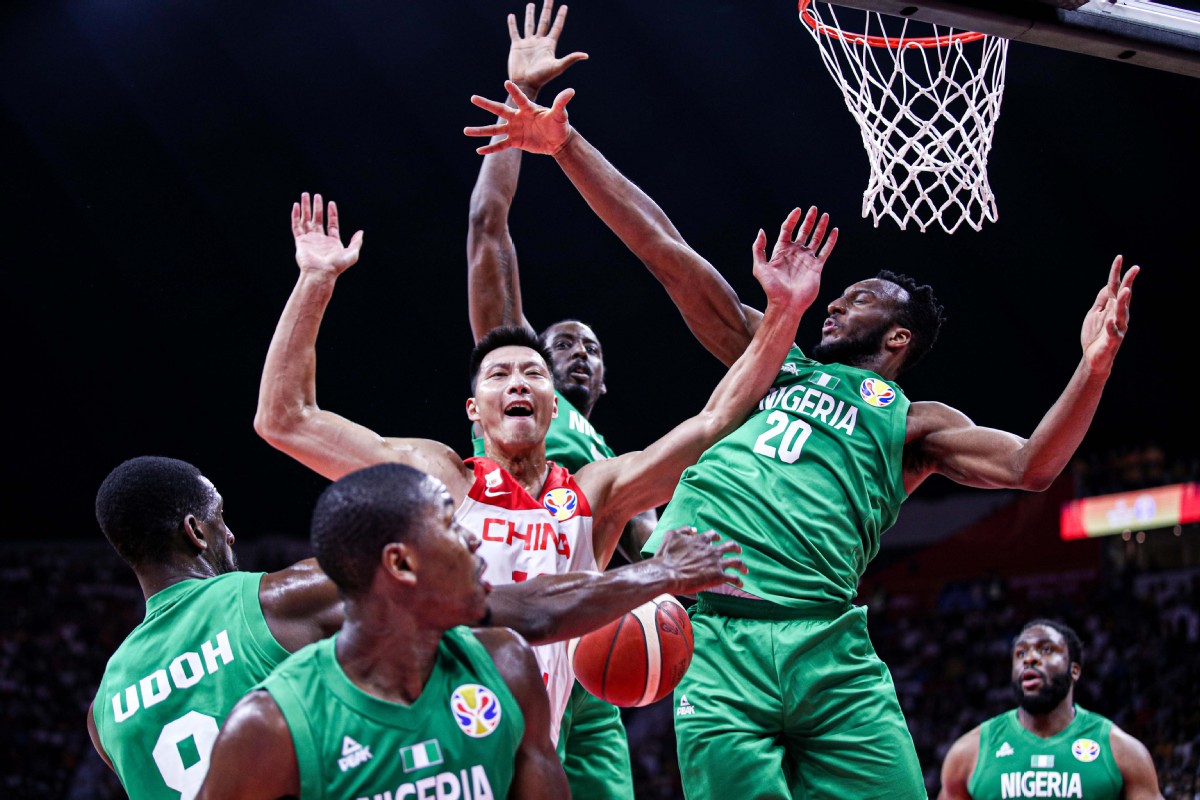 National team's disappointing World Cup effort reflects stagnating development
In the wake of China's dismal performance at the home World Cup, national hoops boss Yao Ming is vowing to deepen reforms to overhaul the nation's flawed basketball development.
After leading China to an eighth-place finish at the 2008 Olympics, Yao, an eight-time NBA All-Star and now chairman of the Chinese Basketball Association, is coming to grips with the real possibility that China will almost certainly snap its long streak of Olympic qualification by not competing at next year's Tokyo Games.
Overwhelmed 86-73 by a stronger and faster Nigeria in front of a raucous crowd in Guangzhou on Sunday, China finished its World Cup campaign with a 2-3 record, losing Asia's only available direct Olympic berth to Iran after its continental archrival finished 17 points higher in aggregate margin of wins.
Having qualified for every Olympics since its debut at the 1984 Games in Los Angeles, China now has only a theoretical chance of making the cut for Tokyo by going up against global heavyweights in a 24-team qualifying tournament next June, where tickets for each of the six-squad group winners will be up for grabs.
Overseeing basketball in a country where Olympic success is a major factor in allocating financial support, Yao is nonetheless determined to not let the poor Cup campaign deny his efforts to reform the sport's lagging development.
Asked after the loss to Nigeria who should shoulder responsibility for China's woes, a grim-faced Yao responded, "Me!", as some outraged fans called for head coach Li Nan to step down.
"It is me and my association that disappointed the fans," said Yao, who took over the CBA in early 2017 as the association's first leader promoted from outside government ranks.
"We have been forced to open our eyes to realize how far the world has gone in front of us in basketball development," he said.
"Discouraged by the results, we should never let the disappointment shake our faith in carrying on the efforts in professionalizing the league, improving youth and coach training programs while expanding school participation," said Yao, who retired from the Houston Rockets in 2011.