Google faces new multi-state anti-trust investigation over allegations of monopoly
Xinhua | Updated: 2019-09-10 19:44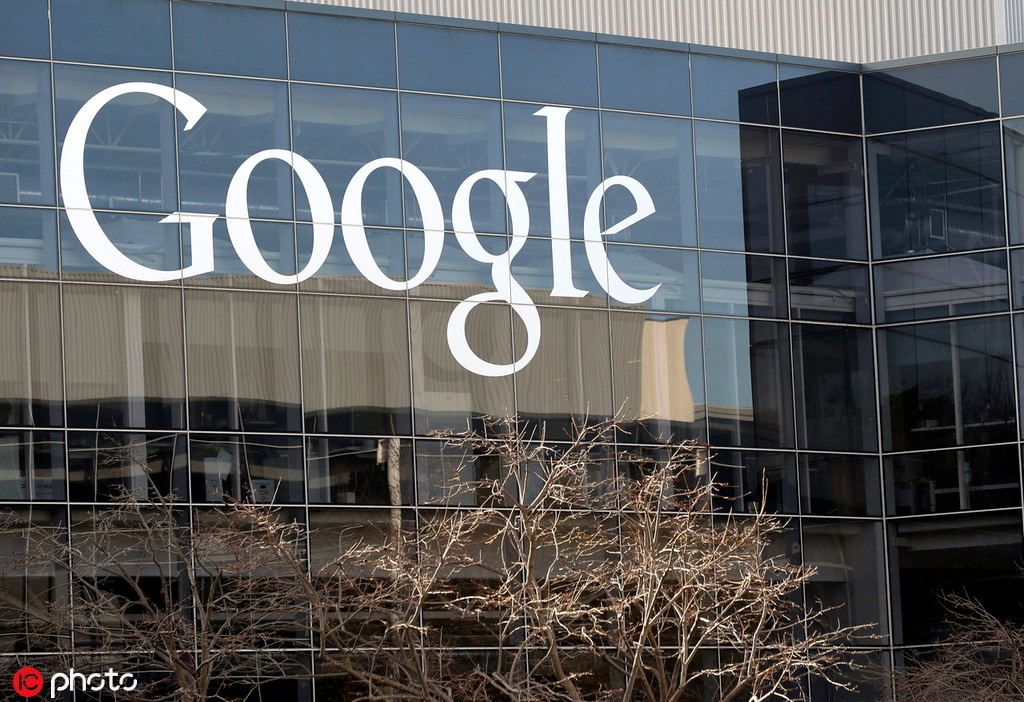 SAN FRANCISCO - US search giant Google LLC is facing a new multi-state anti-trust probe by 50 attorneys general (AG), Texas AG Ken Paxton's office said Monday.
The bipartisan investigation will probe the "anticompetitive practices of Google that harm consumers," Paxton tweeted.
The probe will mainly focus on Google's advertising and search businesses as Paxton accused Google of dominating all aspects of advertising on the Internet and searching on the Internet.
"This investigation is not a lawsuit. It is an investigation to determine the facts," Paxton told a press conference, suggesting the probe may be expanded to other areas, according to a video clip posted online by Paxton's office.
"The facts will lead where the facts will lead," he said.
A report by The Washington Post said Google is expected to yield more than $48 billion in digital ad revenue on the US market this year, capturing 75 percent of all spending on US search advertising.
The probe includes AGs from 48 US states, the District of Columbia and Puerto Rico, with California and Alabama the only two states whose AGs are not involved.
Google has become a frequent target of regulatory and public scrutiny recently as many people grow more skeptical about it growing into a "too big" company that dwarfs its rivals.
The European Union has imposed $9 billion on the US hi-tech company in competition-related fines over the past three years.