US agenda shouldn't be driven by irrationality: China Daily editorial
chinadaily.com.cn | Updated: 2019-09-10 21:44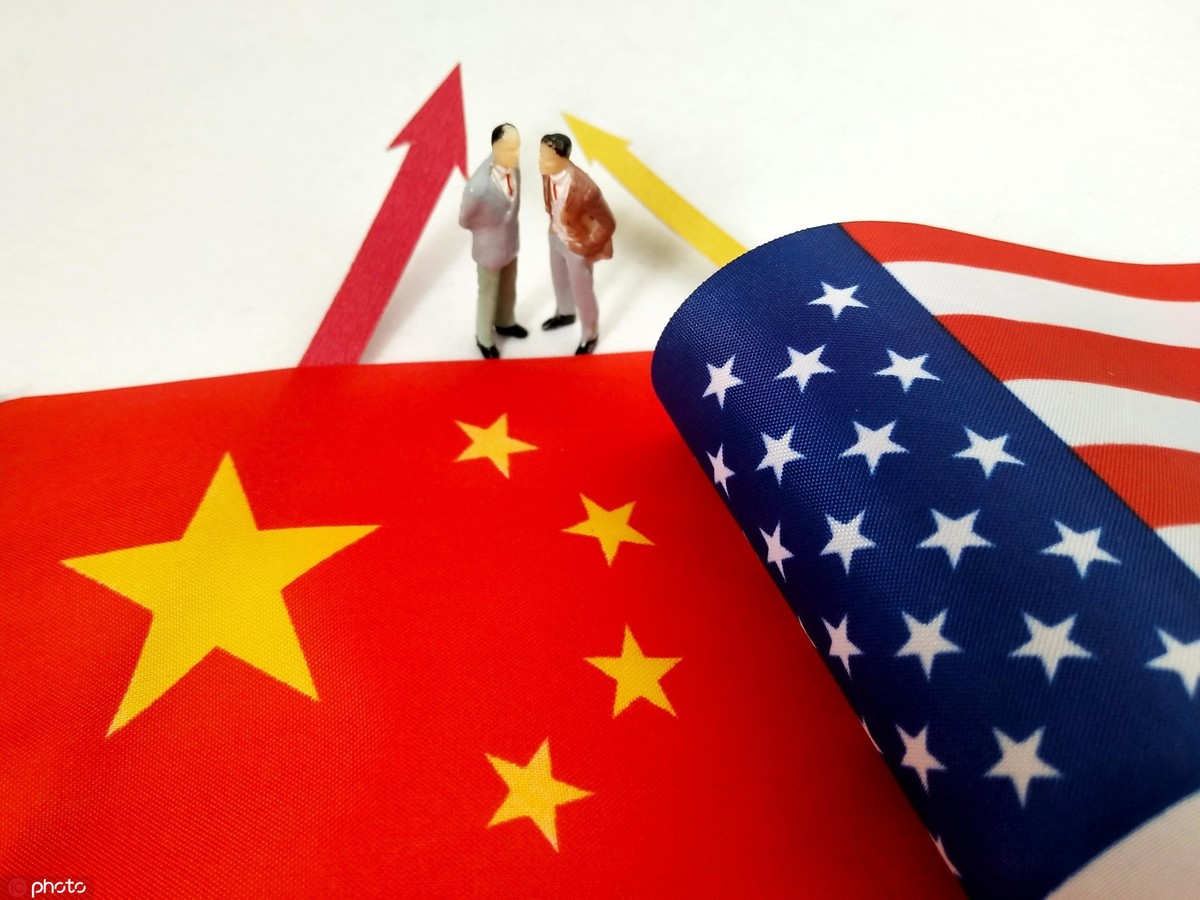 With Chinese and US trade negotiators preparing to hold their next round of talks in early October in Washington, hopes are high that substantial progress would be made to at least de-escalate tensions, if not resolve all bilateral trade disputes.
The trade war launched by the United States on China, which has already stretched into a second year, has dealt a blow to not only the two economies but also the world economy as a whole.
The International Monetary Fund has forecast "sluggish" global growth for 2020, citing the Sino-US trade tensions as a major factor. "We are seeing the effects of the trade tensions more starkly on global trade and on industrial production and manufacturing," said IMF chief economist Gita Gopinath.
But despite this, there is cacophony in Washington, which sounds even more disruptive at the moment, raising doubts over how serious the White House is about cutting a deal with China.
Peter Navarro, director of the White House National Trade Council, recently resorted to his favorite pastime of China bashing while talking to the media. He claimed that China had committed the "seven deadly sins", ranging from forced technology transfer to currency manipulation.
Anyone with even the basic knowledge about trade and economics can tell that Navarro is talking nonsense. The author of Death by China lets his emotions run wild when it comes to anything related with China. For instance, he believes that tariffs on Chinese imports are not causing a rise in the prices of US consumer goods, even though statistics from many organizations such as the Consumer Technology Association suggest otherwise.
He also believes China, not the US, is the only one suffering the pains caused by the trade war, even though Federal Reserve Chairman Jerome Powell has said "26 times" that he's cutting interest rates because of trade difficulties with China.
Given that he is prone to directing his bile at China, people wonder what kind of advice he has for the US negotiating team heading into the next round of trade talks with its Chinese counterpart.
Trade talks are all about give and take. Whenever possible, China has been willing to do whatever it can to find a way out of the current stalemate because that serves both sides' interest.
But that would happen only when both sides talk reason. If the US negotiating team lets irrational minds like Navarro's hijack its agenda to take on China, the opportunities to resolve the trade disputes will become even more elusive.