Election of neo-Nazi mayor causes outrage in Germany
By Julian Shea in London | China Daily Global | Updated: 2019-09-11 03:23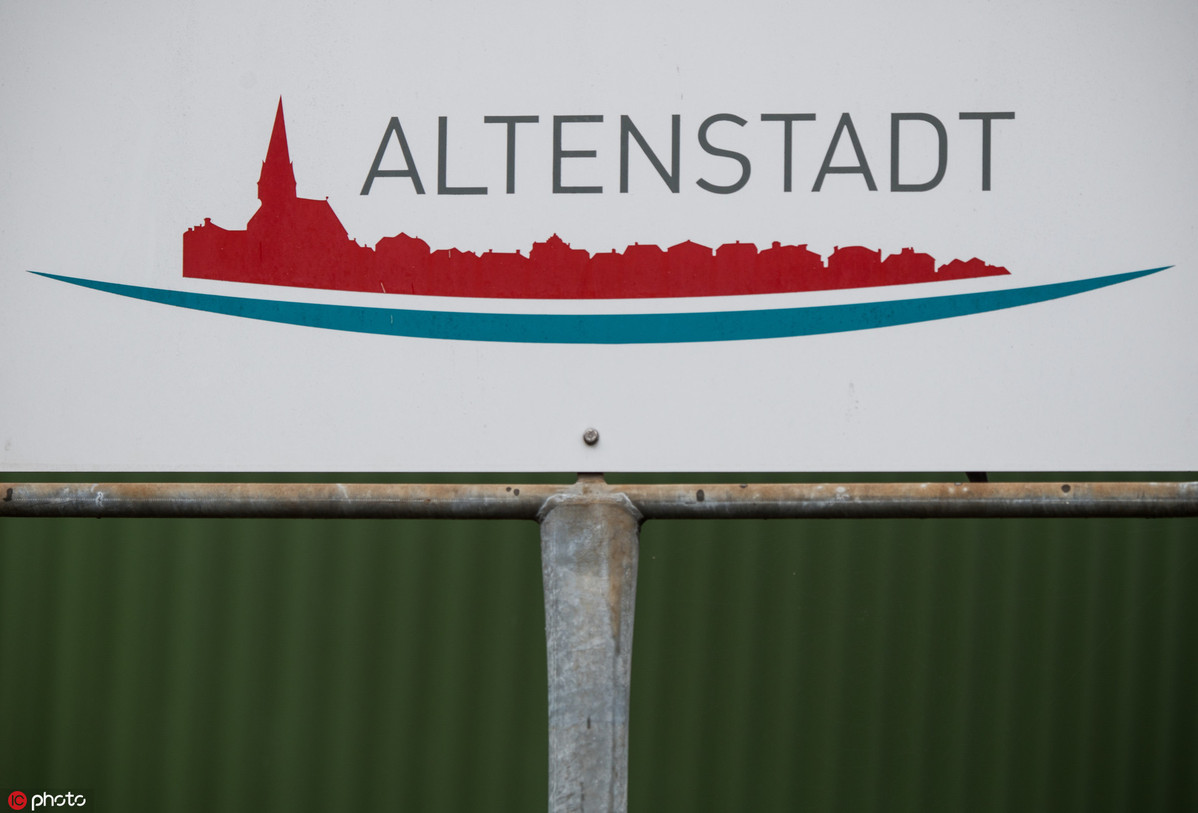 The neo-Nazi mayor of a village in Germany says he will not give up his position without a fight after a national outcry led to calls for his election to be re-run, just days after his victory.
Last week, Stefan Jagsch, of the Nationaldemokratische Partei Deutschlands, also known as the NPD, won the backing of all seven members of the voting board in Altenstadt-Waldsiedlung, even those from Chancellor Angela Merkel's Christian Democratic Union and the center-left Social Democrats, because he was the only candidate for the post.
"The NPD candidate filled the vacuum," said Markus Brando, the SPD leader in Altenstadt.
But unsurprisingly, the result has been greeted with outrage across the country.
Lars Klingbeil, secretary-general of the SPD called the result "unjustifiable" and tweeted "We don't work together with Nazis! Never!", and Green Party state lawmaker Kathrin Anders said it sent a message to people to get more involved in local politics to ensure it was never repeated.
"In a democracy, personnel shortages cannot be an argument for electing a neo-Nazi," she said.
Lucia Puttrich, who heads the local CDU branch, added "yes a serious mistake was made — but it has been recognized and it is also being corrected accordingly."
Jagsch could be removed from his post by a simple two-thirds majority of the council, and although it looks likely steps will be taken for this to happen, it is not clear when that might be, and he has made it clear he will seek legal advice on any challenge to his position.
The NPD, which is thought to have around 6,000 members, has a strong anti-immigrant stance.
When Barack Obama was elected president of the United States in 2008, the party published a document entitled "Africa conquers the White House," and on Jagsch's Facebook page there is an image of him next to a sign saying: "They say migration and they mean genocide."
In 2014, the party's former leader Udo Voigt was elected a member of the European Parliament, but he lost his seat in 2019.
In 2017 Germany's Constitutional Court ruled that the NPD was "similar in character" to Adolf Hitler's Nazi Party but rejected an outright ban, saying it was too small to seriously threaten democracy.
Hesse, the region in central Germany where Altenstadt is situated, is also home to Frankfurt, the home of Germany's financial industry.
Local election results in 2016 showed that Wetteraukreis, the district of Hesse where the village of Altenstadt is found, is an area where the NPD enjoys relatively strong support.