Sounds like teen spirit
By Xing Wen | China Daily | Updated: 2019-09-11 08:26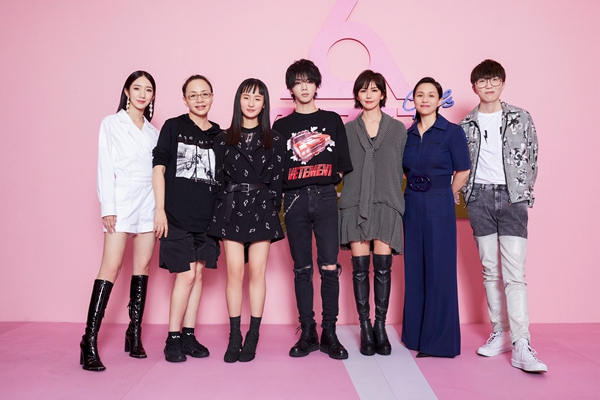 Instead of lazily whiling away her last summer before heading off to university, Zhang Yuqi embarked on a journey of musical discovery, Xing Wen reports.
For high school graduates about to embark on their university studies, after the intense preparation for exams and applications that pave the way to the venerable institutes of higher learning, that last, long, languid summer holiday is about taking a much-deserved rest.
It's a time to chill out with friends and enjoy as many favorite home-cooked meals as possible, before traveling across the country (and in some cases, to a different one) for that first semester of wall-to-wall lectures and reams of essays.
However, for Zhang Yuqi, an 18-year-old soon-to-be freshman at the highly-regarded Berklee College of Music in Boston, the United States, there was no slacking off over the past three, sun-filled months.
Instead she chose to embrace the pressure of participating in an online talent show, titled The Coming One, where over 50 female contestants compete for a chance to launch a solo music career.
Zhang says she entered the competition because she had written several songs and felt an eagerness to sing them out loud on a stage to see whether these original tracks would strike a chord in people's hearts.
Judging by the resounding response, it seems that was indeed the case.
On Aug 24, after three rounds of breathtaking finals, the teen singer, with a bashful smile, held aloft the big crystal-embedded compact-disc-shaped trophy after garnering the highest number of votes-over 4 million-from viewers.