Three Gorges Reservoir launches 2019 trial water storage
Share - WeChat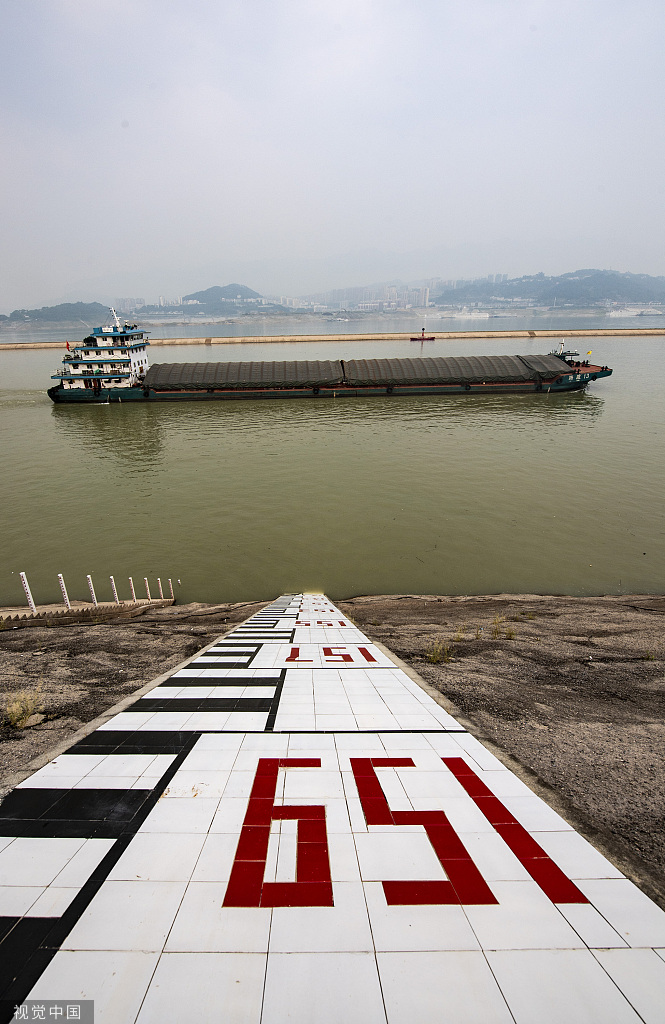 According to the Ministry of Water Resources, the Three Gorges Reservoir launched its 2019 trial storage in Yichang, Central China's Hubei province, on Tuesday, chinanews.com reported.
Starting at the 146.73-meter water level, the reservoir is scheduled to be filled to the 175-meter water level mark, and examined for its storage functions.
The Three Gorges Reservoir has completed 11 175-meter water level trial storage programs, with nine consecutive successes from 2010 to 2018.