Fishermen welcome solid haul at Poyang Lake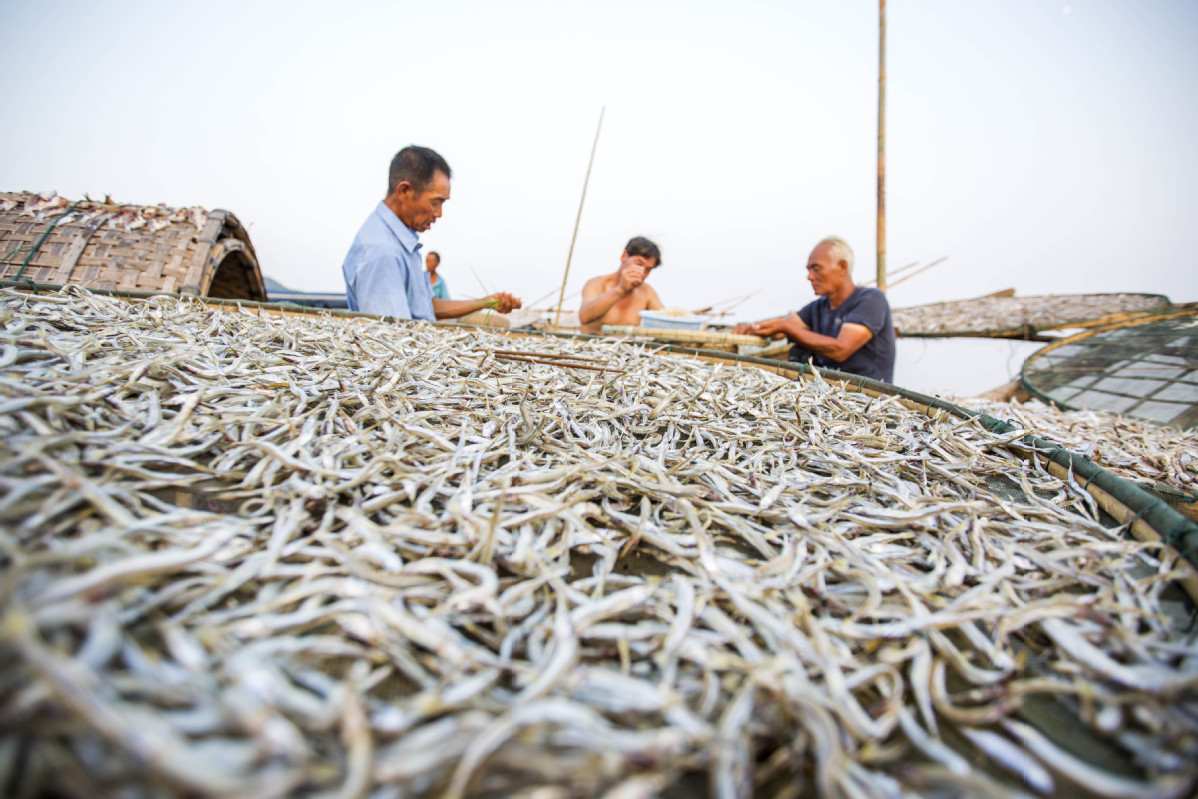 Fishermen in Jiangxi province have been busy the past few days drying fish caught from the Poyang Lake and welcoming a fruitful harvest.
Since the beginning of this year, thanks to a prolonged flood, the fishery resources in the lake have been restored, and output has increased compared with previous years.
The dried fish will be sold at local markets.