Annulled talks with Taliban should spur Washington to rethink its foreign policy
By Niu Song | China Daily | Updated: 2019-09-12 07:25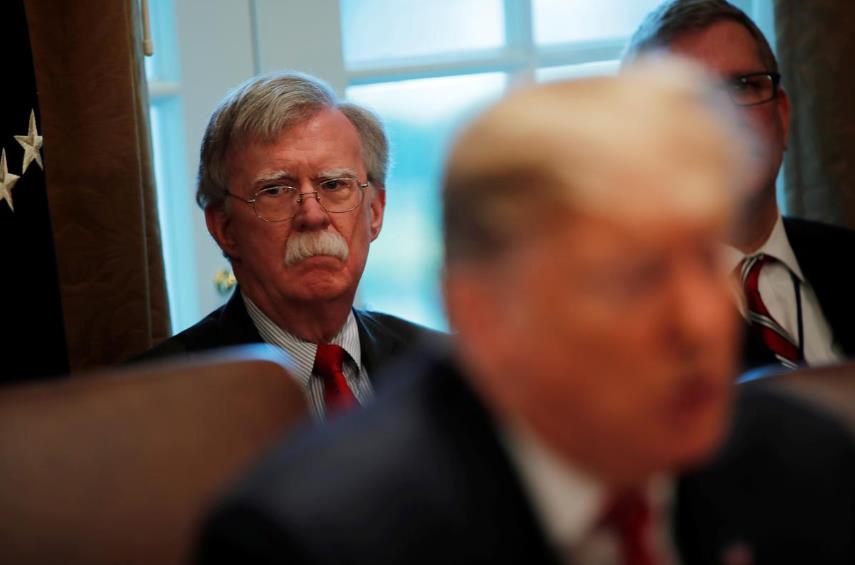 LAST WEEK, Washington halted the peace talks with the Taliban and canceled a planned meeting with the organization at Camp David, Maryland. Niu Song, a researcher in Middle East studies at Shanghai International Studies University, explained the issue in an article published in Beijing News on Wednesday:
Washington's about turn has dashed the hopes of all stakeholders who expected to see the restoration of peace in Afghanistan. But given that the US president believes his "maximum pressure" tactics is an "art of the deal" and the two sides were close to reaching some sort of an agreement, they may return to the talks.
In fact, the firing of hawkish US National Security Advisor John Bolton, who strongly opposed Washington making peace with the Taliban, on Wednesday may pave the way for future talks.
The 18th anniversary of the Sept 11, 2001, terrorist attacks on the United States, which fell on Wednesday, might be another factor why Washington decided to halt the talks with the Taliban.
Since the US started its "war on terror" and invaded Afghanistan in October 2001, more than 2,400 US soldiers have died in that country. The US seems to be caught in an unending war in Afghanistan, and opinions are divided on whether it should pull out from the country or continue fighting the Taliban because the terrorist threat still looms.
Against this backdrop, the US demanded that the Taliban hold dialogue with the Washington-backed Afghan government and promise to not support al-Qaida or the Islamic State group in exchange for the US' gradual withdrawal from Afghanistan.
But the Taliban insisted the US first withdraw its forces from Afghanistan.
The US has to ultimately pull out of Afghanistan because it doesn't seem total peace will be restored in the country anytime soon as some differences between the Afghan government and the Taliban are irreconcilable. So it's time Washington reflected on its foreign policy of the past 18 years.