Pro-growth policies make impact, boost economy
By Chen Jia | China Daily | Updated: 2019-09-12 10:39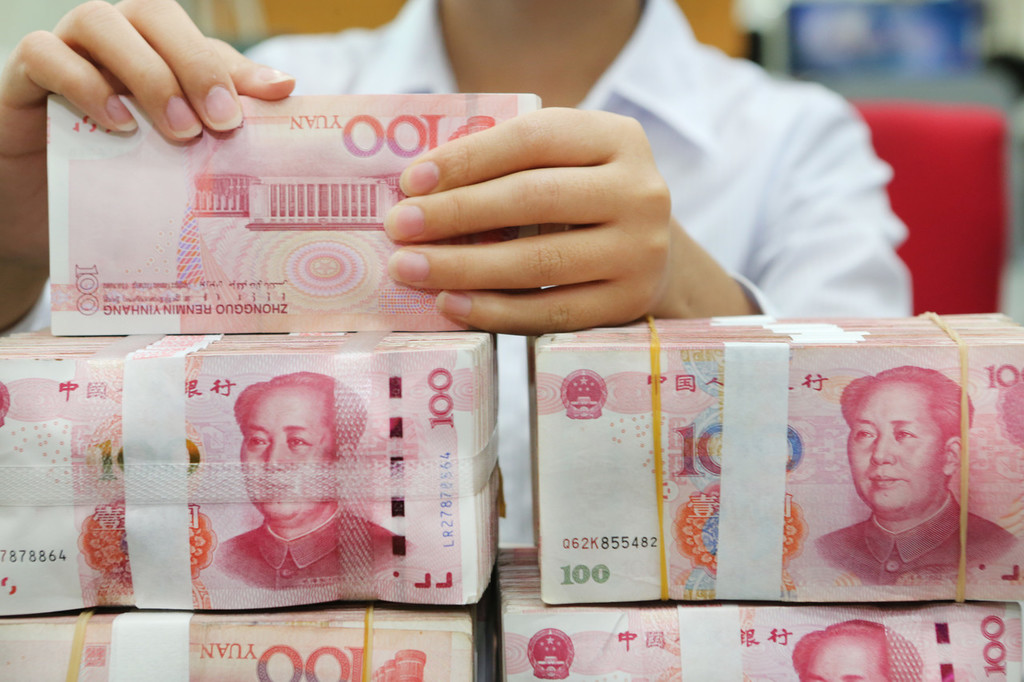 China's major financial data was boosted in August, indicated by money supply acceleration and stronger bank loan growth, which reflected stabilized economic activity supported by more pro-growth policies, said analysts.
The new loans denominated by renminbi reached 1.21 trillion yuan ($170 billion) in August, compared with 1.06 trillion yuan in July, the People's Bank of China, the central bank, said on Wednesday.
The broad measure of money supply, or M2, increased by 8.2 percent by the end of last month, accelerating from 8.1 percent in July, the PBOC reported.
In the meantime, newly increased total social financing - a broader measure of financing including some off-balance-sheet forms such as trust loans and some local government bonds, rose to 1.98 trillion yuan in August from 1.01 trillion yuan a month earlier, according to the official data.
The central bank has strengthened measures since August to channel more funds into the real economy, especially to increase lending to small and private companies. The latest measure was to reduce the cash amount reserved in all banks - or the reserve requirement ratio, targeting to increase lending to companies.
"Recently, more statements from policymakers have shown their efforts to stabilize economic growth and prevent risks," said Shen Jianguang, vice-president and chief economist at JD Digits, a Chinese financial technology group. "The intensive counter-cyclical policies amid economic downward pressure are an inevitable adjustment."
Wang Tao, chief China economist at UBS AG in Hong Kong, said that the government's recent measures, including the RRR cut and initiatives to bring forward more local government bond issuance, should help to support total social financing growth to rebound in the rest of the year.
This credit rebound should then help to offset some negative impacts from China-US trade tensions, according to Wang.