Food and travel ideas for Mid-Autumn Festival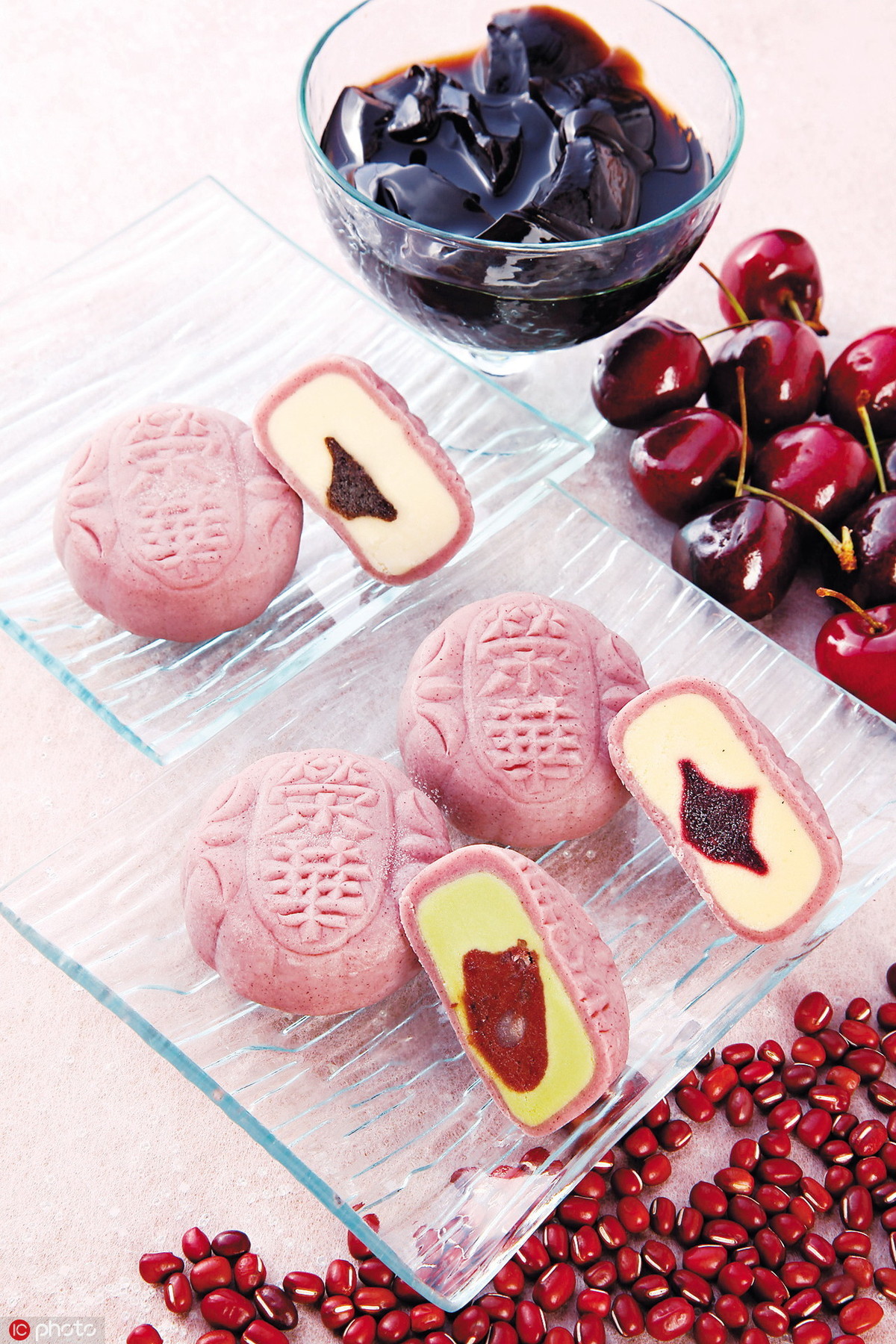 Editor's Note: With Mid-Autumn Festival right around the corner, here are some ideas and tips for food and traveling during this year's holiday.
1. Food:
Mooncakes are unquestionably a must-have for Mid-Autumn Festival. The full moon-shaped, deliciously-filled cakes are not only a delight to the taste buds, but also a symbol of prosperity and family reunion in traditional Chinese culture.
This year, many restaurants and stores have come up with creative mooncakes using special ingredients, unique shapes and eye-catching packaging to attract customers. A number of mooncake workshops also provide custom-made mooncake options.