Trains packed as people head home from holiday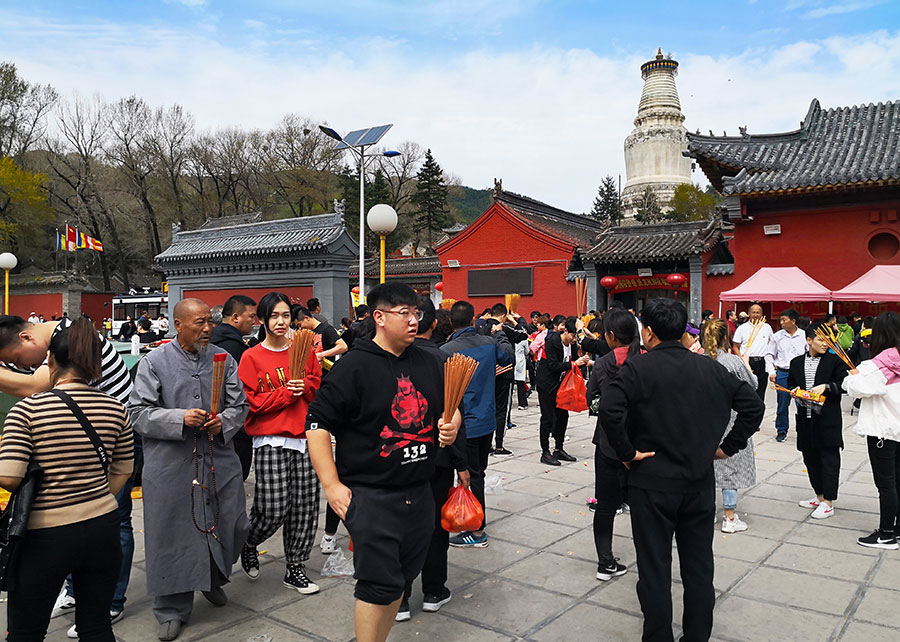 Online travel agency Lvmama said on Sunday that China's high-speed rail network has contributed to the growth of domestic holiday tourism.
Li Qiuyan, head of brand development at Lvmama, said tourism based on high-speed railways grew 20 percent year-on-year, with many routes connecting a number of tourist attractions.
Besides railway trips, Beijing Capital International Airport, China's busiest air hub, was expected to handle 4,983 flights during the holiday. The airport recently adopted 32 automated luggage check-in machines to give passengers a quicker and more seamless check-in process.
The Mid-Autumn Festival, the 15th day of the eighth month on the lunar Chinese calendar, is one of the most significant traditional Chinese festivals, with people holding family gatherings, gazing at the full moon and eating moon cakes.