Qatar Airways marks Mid-Autumn festival with unique celebration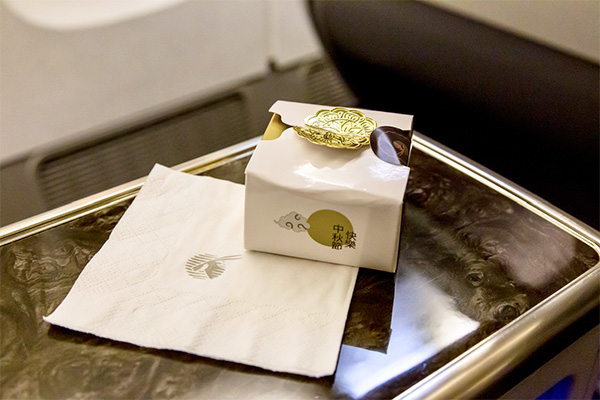 Qatar Airways celebrated this year's Mid-Autumn Festival which fell on Sept 13 by preparing special festival meals and mooncakes for its passengers who flew from the Asia-Pacific region to Qatar's capital, Doha, on that day.
Moreover, Liu Guohua, vice-president of Qatar Airways' north Asia region, distributed mooncakes with his colleagues to travelers at Beijing Capital International Airport on that day.
Many passengers praised the airline for allowing them enjoy the traditional Chinese festival.
As for Liu, he said, "On this special festival of family reunions, we wanted our passengers can enjoy mooncakes, as well as the festival."
`