Early snow comes to China's northernmost city Mohe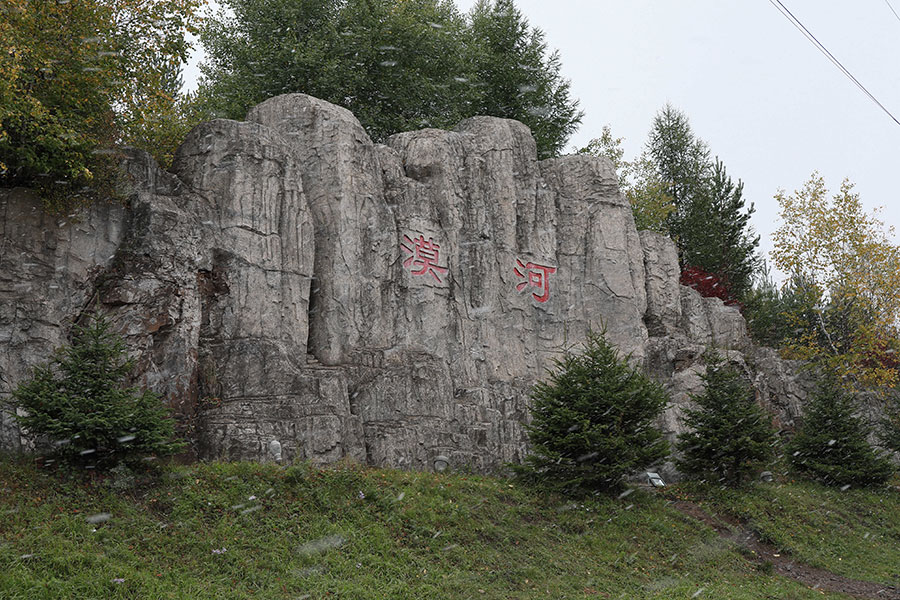 China's northernmost city Mohe in Heilongjiang province welcomed the first snow in the second half of the year on Sunday, about 25 days earlier than last year.
While colorful leaves in autumn brighten the mountains around the city, the falling snow has turned the whole city into a white fairyland.
Residents and tourists enjoyed the beautiful scenery, seemingly from different seasons, on the same day.