Tribute to the heroes who helped write nation's success story
By Wang Yiqing | China Daily | Updated: 2019-09-17 07:59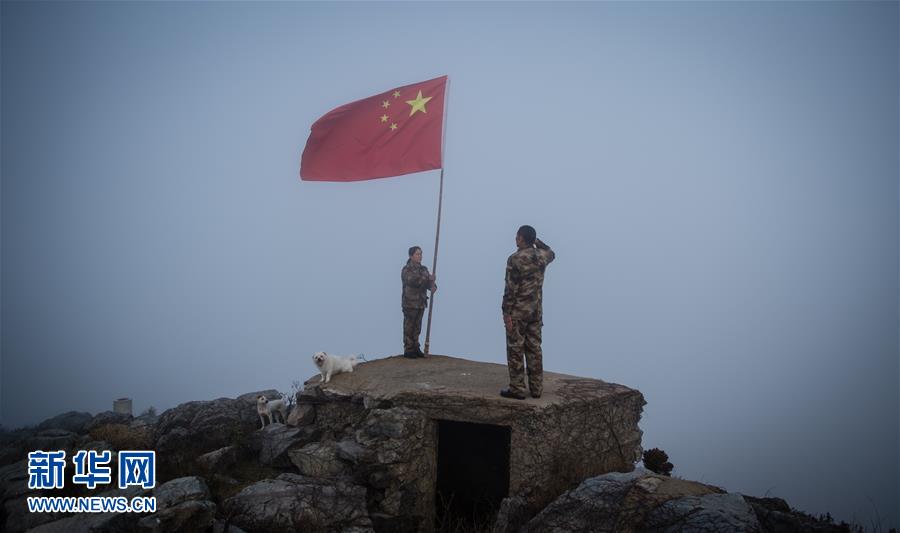 The 300 "Most Beautiful Strivers" from across society are excellent role models who have made great contributions to the country and the people in the past seven decades. They best reflect the Chinese people's efforts to achieve the Chinese Dream of national rejuvenation. China Daily writer Wang Yiqing comments:
To celebrate the 70th anniversary of the founding of New China, several central government departments and authorities jointly released a list of the most beautiful strivers recently.
The 300 most beautiful strivers were chosen by more than 115 million people from among 722 candidates through online voting. They are grassroots heroes and role models from all walks of life and have made exemplary contributions to China's socialist construction and reform.
Some of them are grassroots members of the Communist Party of China. They also include grassroots workers, farmers, intellectuals, soldiers, police officers and firefighters.
And there are those who have helped improve the social welfare system and/or have made great contributions to propel the country's development in order to realize the rejuvenation of the Chinese nation.
The seven-decade history of New China is also the history of Chinese people's struggles and triumphs under the leadership of the CPC. China could not have made such remarkable socioeconomic achievements within such a short time without the contributions of the Chinese people, including the most beautiful strivers.
The Chinese people should always remember the most beautiful strivers' contributions to the country's unprecedented development, because these role models' efforts are one of the most valuable assets of the nation.
The most beautiful strivers have been chosen not only for their exemplary deeds but also for upholding the fighting spirit. It is hoped Chinese people will be inspired by their deeds and spirit to continue to make efforts to achieve the Chinese Dream.