London Stock Exchange votes against HK protests
China Daily | Updated: 2019-09-17 08:17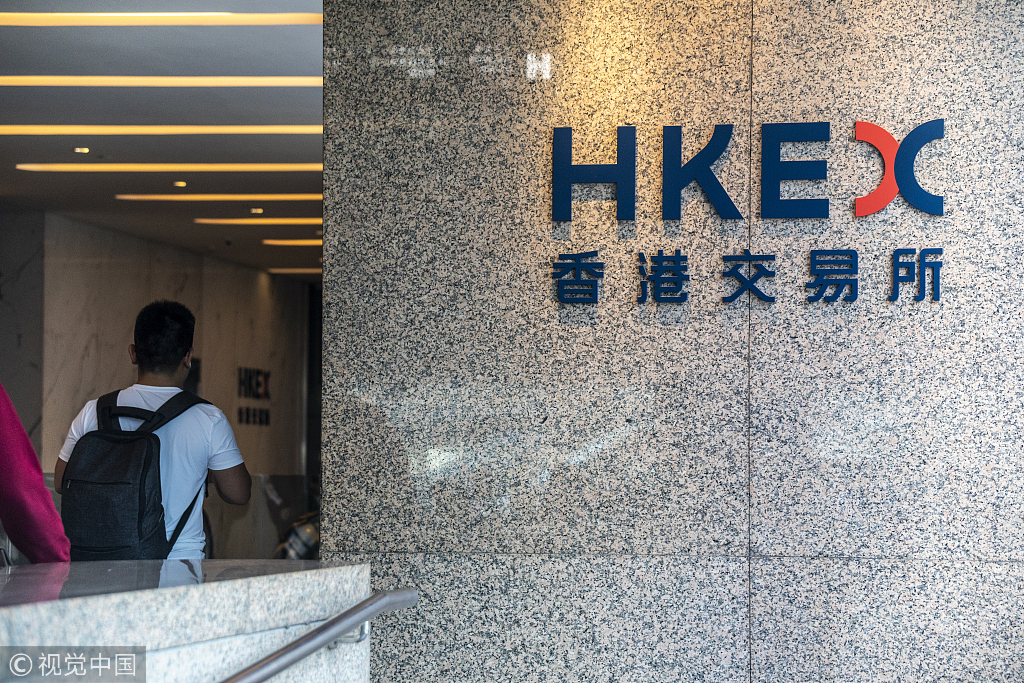 Editor's Note: London Stock Exchange has formally rejected a 32 billion pound ($40 billion) takeover bid by Hong Kong Stock Exchange citing "business concerns" just a few days after the latter made the proposal. People's Daily comments:
In a statement to the stock market, the LSE said, "the board unanimously rejects the conditional proposal and, given its fundamental flaws, sees no merit in further engagement", adding that it does not believe that the HKEX offers it the best long-term positioning in Asia or the best listing/trading platform in China.
It also said that it values mutually beneficial partnership with Shanghai Stock Exchange, which is its preferred direct channel to opportunities in China.
The LSE's view may not reflect the Hong Kong Special Administrative Region's status as a global financial hub, but it is enough to send ripples across Hong Kong's financial community. Both cities have played vitally important roles in China's rise. And which of the two has better development prospects largely depends on which one better fits in with the country's overall development interests.
The LSE thinks Shanghai offers it the best long-term positioning in Asia because it believes Shanghai is 100 percent aligned with the country's interests.
But when it comes to Hong Kong, the three-month-long violent demonstrations have raised the concerns of economic entities even other countries about the city's future.
Some in Hong Kong's financial community naively assume that street violence will only affect Hong Kong's tourism and hospitality industries without harming its finance and trade sectors. The LSE's rejection of the HKEX's deal has proved them wrong.
As one of the freest economies in the world, Hong Kong is not only irreplaceable for China, but also needs to grow stronger. That explains why in the proposed Guangdong-Hong Kong-Macao Greater Bay Area, Hong Kong is regarded as the core engine of regional development.
Yet some in Hong Kong still hold a passive attitude toward the SAR's integration with the country's overall development plan. This is not only economic myopia but also political prejudice.