Zhengzhou aces its upgrade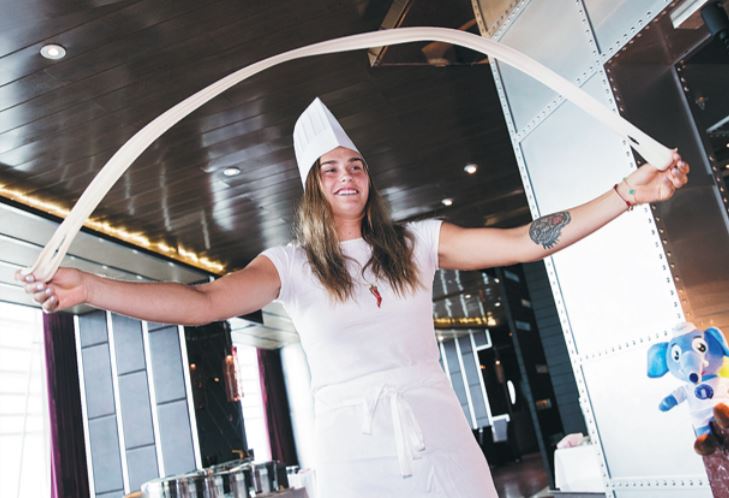 New Premier-level tournament impresses players, fans and WTA
Mission accomplished, but brace yourselves for next year.
That was the message from organizers after the ICBC Credit Card Zhengzhou Open successfully completed its transformation into a WTA Premier 700 event.
On Sunday, the $1.5 million tournament got a champion worthy of its lofty status-top seed and world No 2 Karolina Pliskova, who defeated Petra Martic 6-3, 6-2 in the rain-delayed final.
Next year's winner will lift the trophy in more salubrious surroundings-a new state-of-the-art 5,000-seat stadium. But, for now, organizers were left to reflect on a job well done, given the event's face lift from 125K to Premier-level event was achieved in a relatively short time.
"We actually had only two months to prepare for the event," said tournament co-director Rong Chang'an. "We had a lot of help from partners to organize the tournament, but on the other hand, it's a tough job to coordinate all the different parties.
"Determination, great teamwork, experience and support, especially from the local government, were the key factors that made the impossible possible at the Zhengzhou Open. Still, there is a lot work to be done in the future."
Fellow director Morgan Menahem also breathed a sigh of satisfaction after the tournament went off without a hitch.
"It was truly a challenge, because we got the tournament location so late and we started late with everything," said Menahem.