New AI-planned bus route launched in Shanghai
By Zhang Wenfang | chinadaily.com.cn | Updated: 2019-09-17 15:39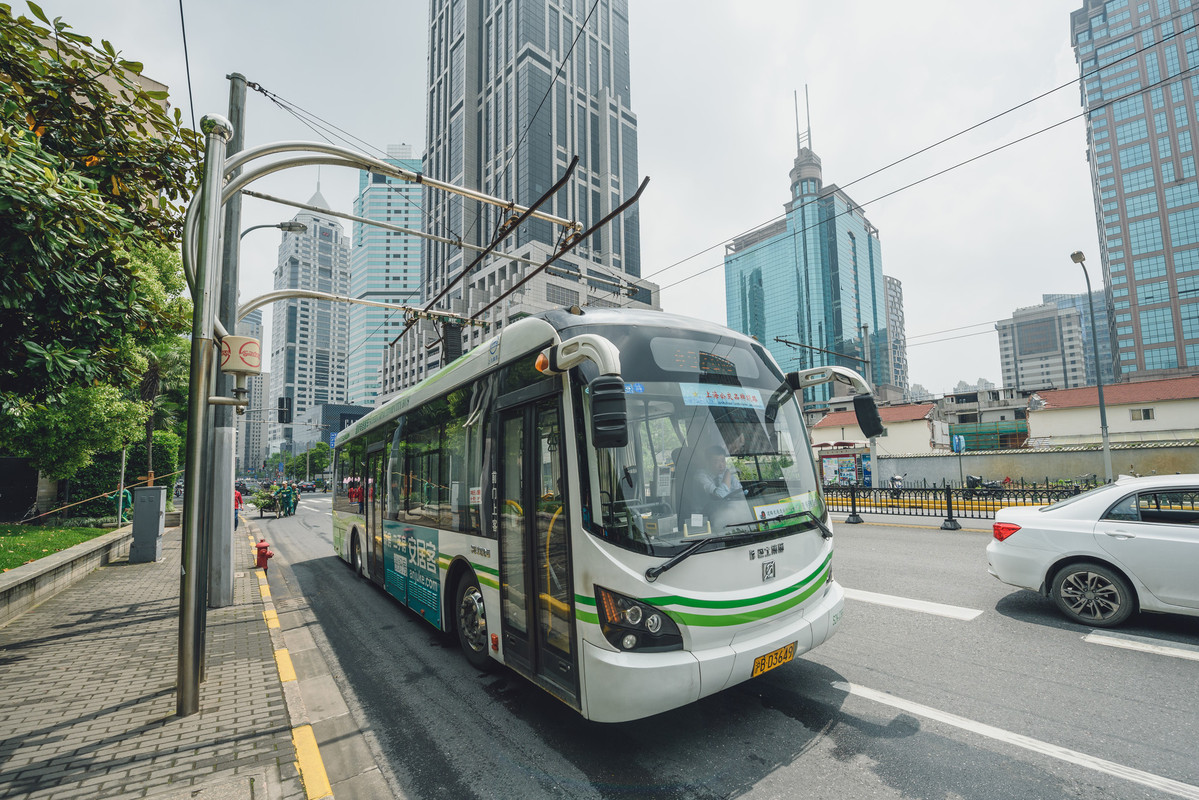 The first bus route planned through artificial intelligence technology in Shanghai began operation on Monday, bringing commuters a better riding experience with lower charges and less time spent on the road.
Based on traffic data collected from a variety of ways such as scanning QR codes to pay fares and using digital maps, the AI algorithm found a suitable line to set up operation for the public buses between Songjiang district and Zhangjiang Hi-Tech Park about 50 kilometers away, where many people shuttle back and forth every day.
Featuring no bus stop en route, the customized Songjiang-Zhangjiang No 9 route offers nonstop bus trip between the dwelling districts and the office buildings, which saves commuting time for office workers.
Passengers can book bus tickets in advance on Alipay, China's leading mobile and online payment service, and can make sure they have a seat on bus.
One commuter surnamed Dai used to take the metro to travel between the two districts, and it took her almost two hours each way. While pregnant, she had to commute by taxi where a single trip cost around 150 yuan ($21).
With the new route, she can now arrive half an hour earlier at work from home compared with using the metro with a single fare of only 18 yuan.
"It's very cost-effective," said Dai."I no longer need to feel like a sardine packed in among so many passengers on the metro. Everyone has a seat on the bus and I can even take a nap on the way," she added.