Sino-Russian agricultural links take root
By Chen Yingqun in Beijing, Ren Qi in Birobidzhan, Russia and Zhou Huiying in Harbin | China Daily Global | Updated: 2019-09-19 10:21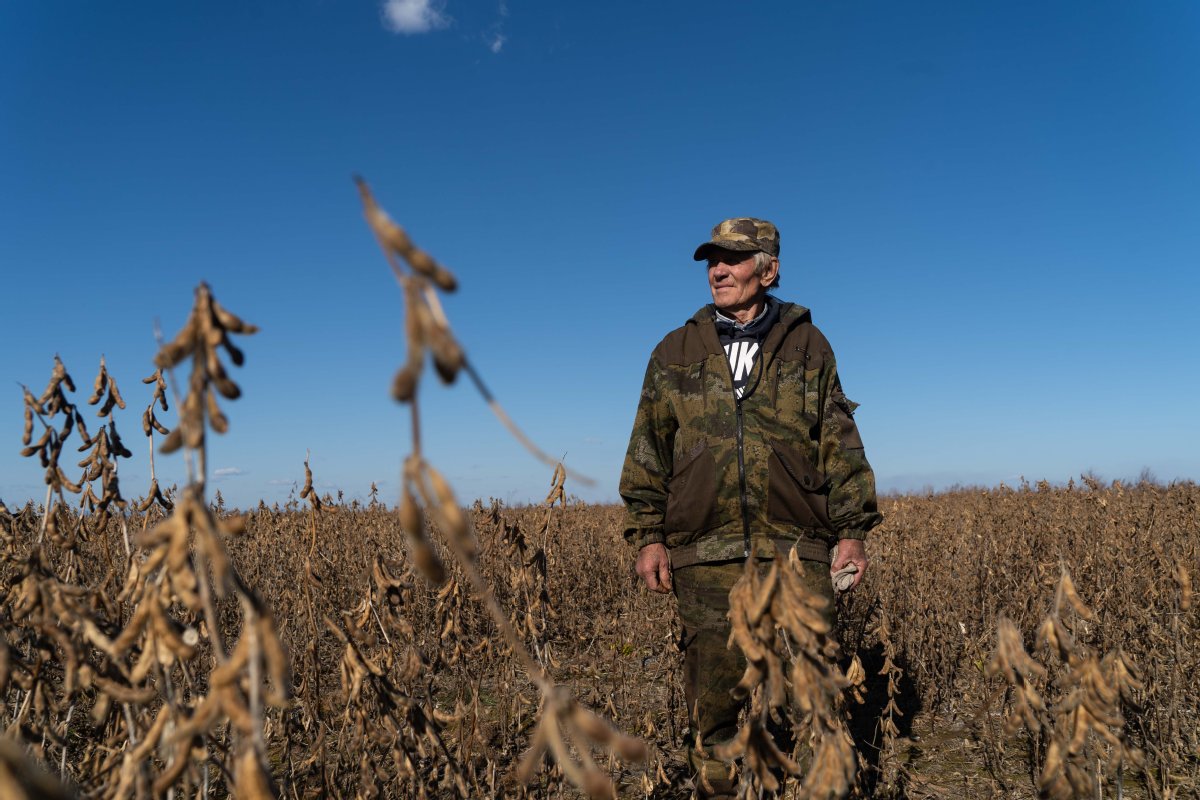 Chinese soybean farmers flourish in new pastures
Alexander Mikhailovich Somov is head of a small village called Dmitlovo in the Russian Far East.
The 75-year-old recalled that in 1992, when he moved to the village, there were only about 100 residents and 300 buildings, including a school, several small shops, a pig farm and some abandoned properties.
Due to poor transportation links and a lack of job opportunities, young people kept moving away from Dmitlovo, which is 70 kilometers south of Birobidzhan, the capital of the Jewish Autonomous Oblast.
"At one time, there were fewer than 10 families in the village," Somov said.
The village's future appeared bleak until 2014, when two Chinese farm owners, Ying Junfeng and Ying Xiufeng, from Suifenhe, Heilongjiang province, arrived. The brothers rented 3,000 hectares of wasteland - most of it marshland - and began to grow soybeans.
Ying Junfeng said that when they first arrived, the locals did not believe they would stay for long. It was only after the new arrivals spent four years constructing a 6-kilometer road with farm excavators and bulldozers to connect the village with other districts that they finally gained the locals' trust and appreciation.
Now, at least one member of almost every family in the village works on the soybean farm. The average wage is 1,000 roubles ($15.50) per day - higher than that in Birobidzhan, according to Somov.
"We greatly appreciate our Chinese friends coming here, because if they had not, the village would have disappeared," he said.
China and Russia have strengthened agricultural cooperation in recent years, particularly in the soybean industry, amid trade tensions between Beijing and Washington.
Last year, China imported 817,000 metric tons of soybeans from Russia, up by nearly 65 percent on 2017. Most of the imports came from the Russian Far East, according to the Ministry of Commerce.
In June, the two countries signed a development plan to deepen soybean cooperation, and in late July, China approved imports of the crop from across Russia.