Beijing Nanyuan Airport poised to close its doors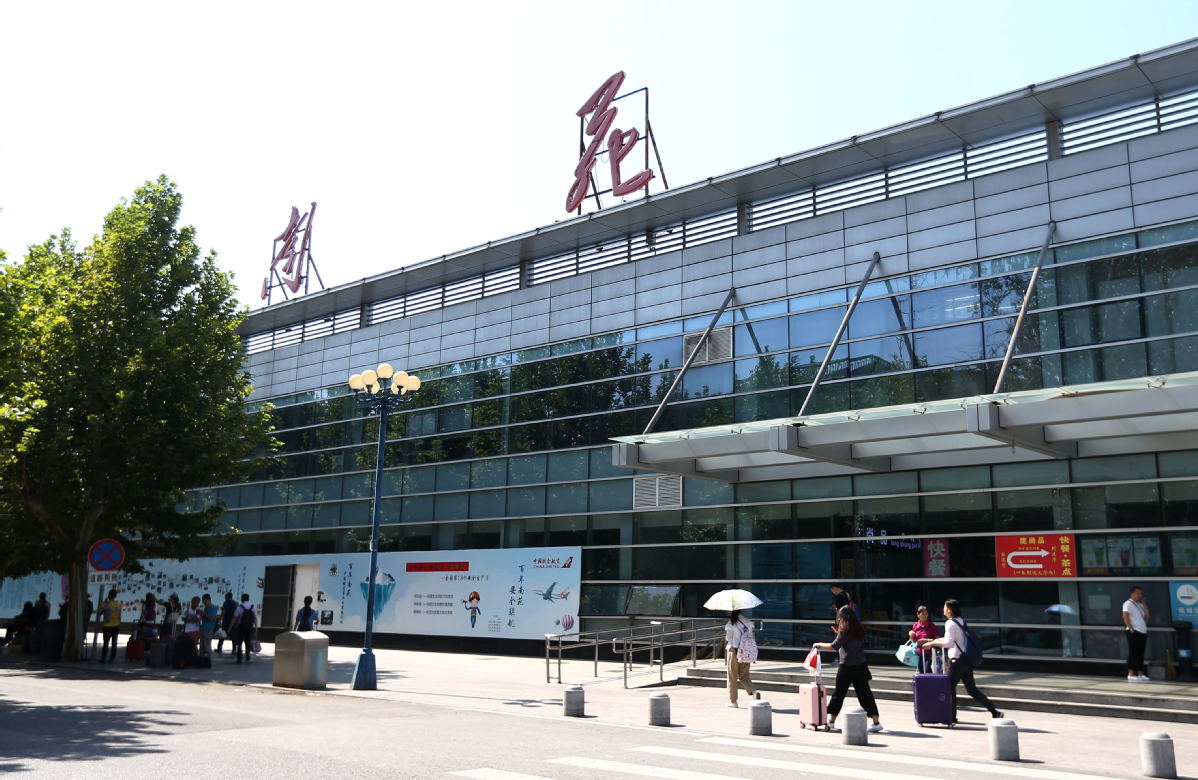 Throwing a "happy funeral" is a tradition in China to commemorate a person who has lived to a ripe old age and died peacefully from natural causes.
It is a time to be joyful, a celebration of life and a blessing for the surviving family members.
The case for holding such a funeral can be made for Beijing Nanyuan Airport, China's oldest, which will cease public operations before Sept 30 with the opening of Beijing Daxing International Airport.
Nanyuan has been witness to rapid developments in the nation's aviation industry over the past century.
Opened in 1910 during the Qing Dynasty (1644-1911), it has long served as both a military and commercial airport. In 1986, it became the main hub for China United Airlines after serving the military for decades. The airline was established under the administration of the People's Liberation Army Air Force, connecting revolutionary base areas and border cities.
Located in Fengtai district, 13 kilometers south of Tian'anmen Square, Nanyuan is much closer to downtown than is Beijing Capital International Airport. However, its outdated and even shabby facilities have turned off many passengers.