A colorful spectacle on Shanghai's streets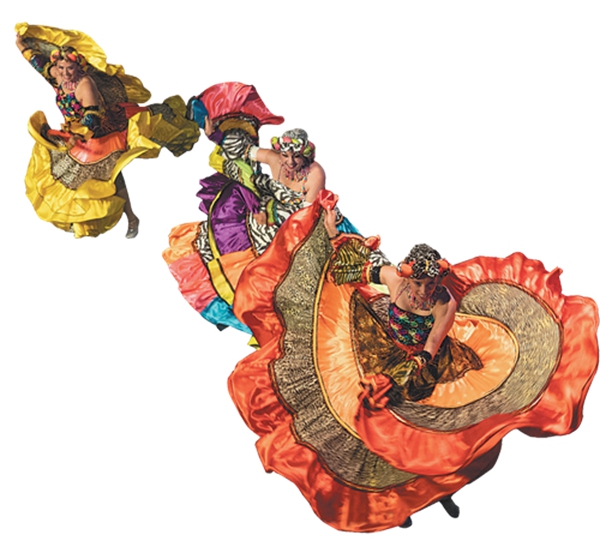 City throws open its doors to welcome visitors from all around the world, He Qi reports.
Featuring a green mountain, the Shimao Quarry Hotel, a telescope, buildings, bicycles and flowers, the float of the Sheshan National Tourist and Holiday Resort was among the most impressive at the opening parade of the Shanghai Tourism Festival on Sept 14.
According to the resort, which was showcasing a float for the first time at the festival, which runs through Oct 6, the decorative platform had to be redesigned multiple times due to safety concerns arising from the number of elements on it.