UK told to give fresh Brexit proposals by month's end
By JONATHAN POWELL | China Daily | Updated: 2019-09-20 09:22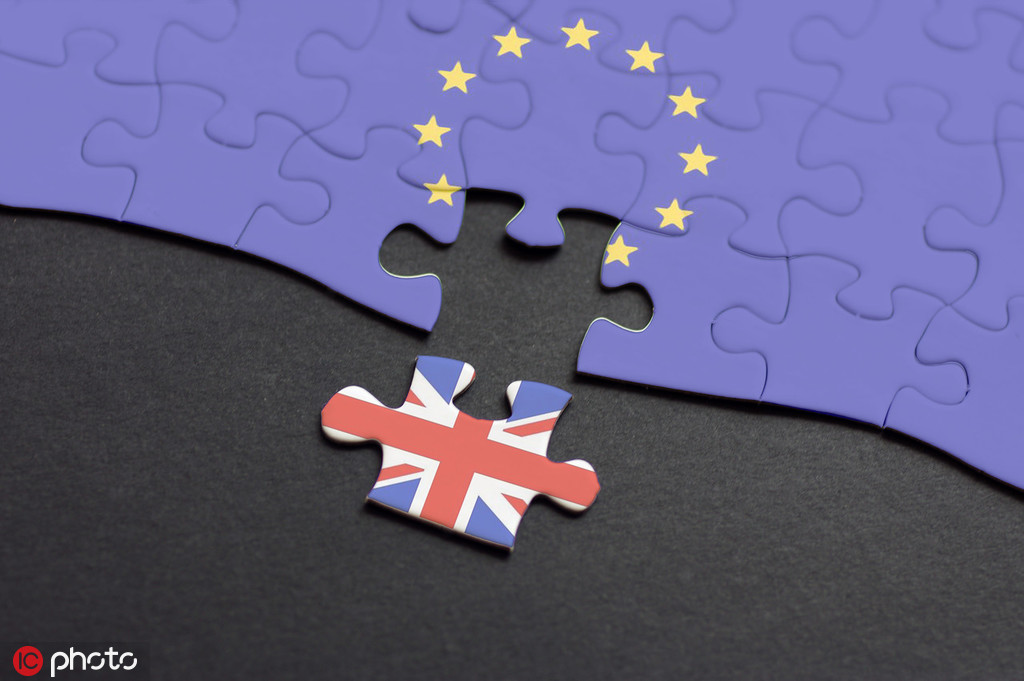 British Prime Minister Boris Johnson has been warned by the Finnish prime minister that he must come up with fresh Brexit deal proposals in writing by the end of the month.
Antti Rinne said he and French President Emmanuel Macron agreed the United Kingdom needed to produce the proposals, "if they exist", in writing by the end of September. If not, they said "then it's over". Finland currently holds the presidency of the council of the European Union.
Rinne said the UK needed to submit details of how it would prevent physical border checks between Northern Ireland and the Irish Republic if there was no post-Brexit trade deal.
Rinne set the time limit after talks in Paris with the French president, who he said agreed with it. Finland believes it has the backing of France, but the deadline has not yet been endorsed by the EU as a whole.
The Finnish government was expected to present its proposal to European Council President Donald Tusk, and then present it to the UK government, though Downing Street has already said it will continue negotiating and put forward proposals at the appropriate time.
Johnson has said a deal is possible at a crucial summit of EU leaders on Oct 17, but he has insisted Brexit will happen by the Oct 31 deadline, even if a deal is not agreed upon.
The leader of Northern Ireland's Democratic Unionist Party, Arlene Foster, has suggested her party might consider supporting a Brexit deal if it included what she called "Northern Ireland-specific solutions".
The Financial Times reported on Thursday that Johnson could designate Northern Ireland a "special economic zone", as a way to unlock a Brexit deal.
The concept would be to keep Northern Ireland politically in the UK but with easy economic access to the Irish (and therefore the EU) market, but Johnson has yet to set out how this might work.