A reopening of remembrance
By Wang Kaihao | China Daily | Updated: 2019-09-24 08:51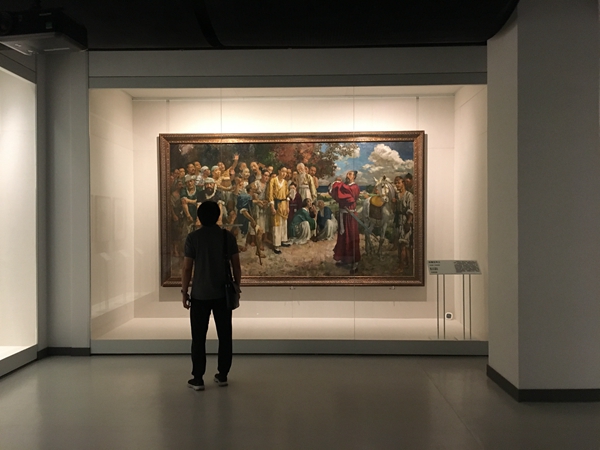 Wu Weishan, director of the National Art Museum of China, says reopening the memorial museum on the eve of the 70th birthday of New China has a particular meaning.
"Xu created the foundation of art education in New China," Wu says.
"His merit is still being spread among educators today in China. He has told us fine art has social significance. We Chinese artists need to continuously pursue creativity to catch up with the time."
According to Wang Hongying, chief executive of the museum, the new museum will also serve as a place for fine-arts education for the public. It'll host frequent lectures, and there will be a children's area for educational programs in the future.
"We also want to use the museum as a venue for fine-art exhibitions that will reflect Xu Beihong's spirit," Wang says.