Palace Museum through a photographer's eye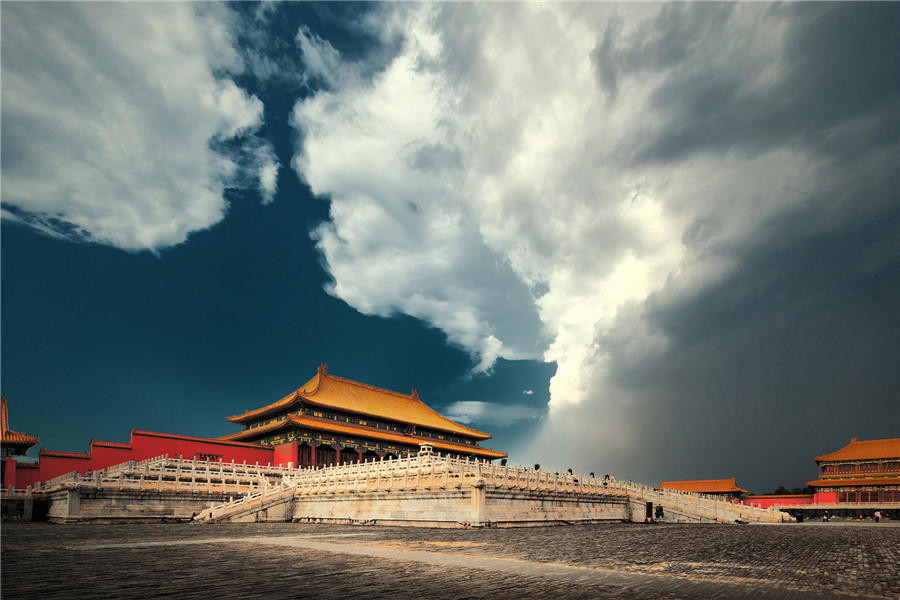 Over the past six years, Su Tangshi has taken more than 30,000 photos of the Palace Museum.
The 44-year-old photographer is a police officer from Yucheng county, Central China's Henan province, spending his spare time visiting the Palace Museum, capturing various images in different seasons during multiple trips to the popular tourist site. Su first became interested in photography when he was a young boy.
"Almost every young boy has the dream to be a hero of some kind, and I'm not an exception," he said. "Therefore, I chose to enter the police force after graduation from senior high school."