Cutting-edge technologies will change lives
Share - WeChat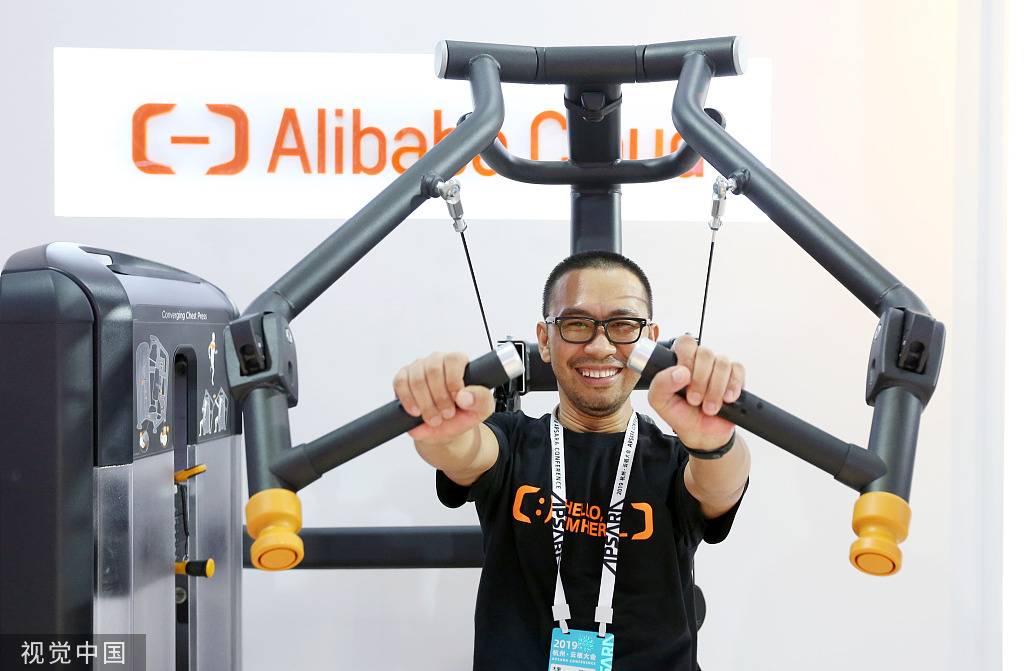 How our future lives will be changed is showcased as the Apsara Conference kicked off in Hangzhou, East China's Zhejiang province, on Wednesday.
More than 200 world-class scientists will discuss over 1,000 technological topics at the 30,000-square-meters of exhibition space in Hangzhou's Yunqi town.
Let's see how cutting-edge technologies change our daily lives in body building, mobility and art.