Close contacts help prepare for trade talks
Share - WeChat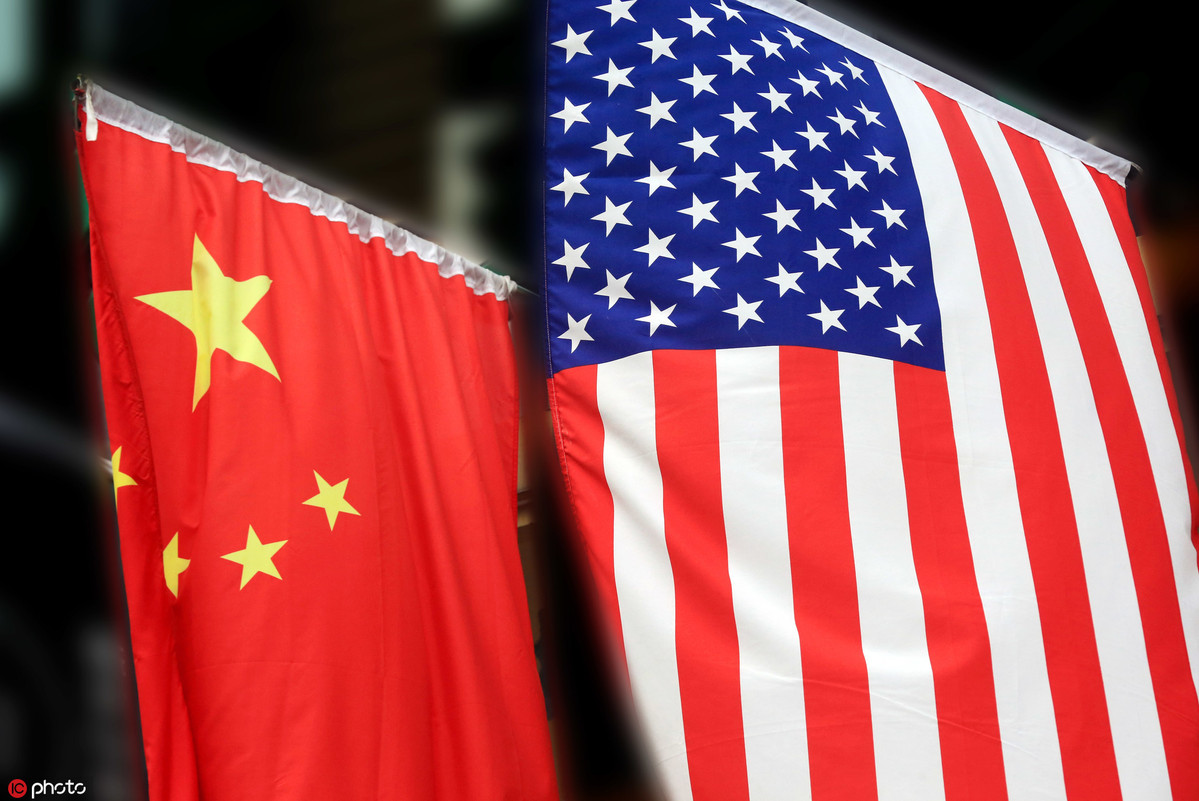 Any agreement next month between Washington, Beijing to be only first step
China and the United States are "in close communication" and making preparations for achieving "positive progress" in their next round of trade talks in October, the Ministry of Commerce said on Thursday.
But analysts cautioned that even if an agreement is reached next month, it would only be the first step toward ultimately resolving major differences between the two countries, and the US must be consistent in implementing any agreement reached to ensure healthy bilateral economic relations.
"Our stance is always consistent and clear," said Gao Feng, a Commerce Ministry spokesman, adding that the US should "meet China halfway" and find mutually beneficial, win-win solutions through dialogue and consultation on the basis of equality and mutual respect.
Gao also stressed that Chinese companies have recently concluded significant purchases of soybeans and pork from the US in line with World Trade Organization rules and market principles. The Customs Tariff Commission of the State Council will exclude these agricultural products from additional tariffs.
China made the move following the US announcement on Sept 17 that it was exempting over 400 categories of Chinese products from additional tariffs.
China has huge market demand for high-quality agricultural products, Gao said, adding that China and the US are highly complementary in the field of agriculture and have "broad prospects" for cooperation.
Analysts said that even if agreement is reached in the upcoming talks, its smooth implementation would hinge on the consistency of US policies.
Trade negotiations between the two countries are very complex, said Chen Dongqi, an economist at the National Development and Reform Commission's Academy of Macroeconomic Research. "Government officials from both sides are now coordinating among different government branches to lay the groundwork and settle details for the talks next month," Chen said.
Wang Huiyao, president of the Center for China and Globalization, a Beijing-based think tank, said both countries should be aware that reaching an agreement is only the beginning of the process. They should also continue to seek pragmatic solutions to end the prolonged dispute.
Wei Jianguo, vice-president of the Beijing-based China Center for International Economic Exchanges, said, "More importantly, the US must ensure the consistency of its policies to avoid back-and-forth in trade talks and unnecessary political conflicts."
Indicative of the complex economic relations of the two countries, Washington announced on Wednesday sanctions on six Chinese entities and five individuals for business links with Iran.
Foreign Ministry spokesman Geng Shuang expressed strong dissatisfaction and firm opposition to the US decision. China always opposes "long-arm jurisdiction" and unilateral sanctions, as well as US bullying practices based on its domestic laws, Geng said.
Geng urged the US to immediately correct its wrong practices. China has taken and will continue to take necessary measures to safeguard the legitimate rights and interests of its companies.