Middle East powder keg waiting to blow
By Niutanqin | China Daily | Updated: 2019-09-27 07:44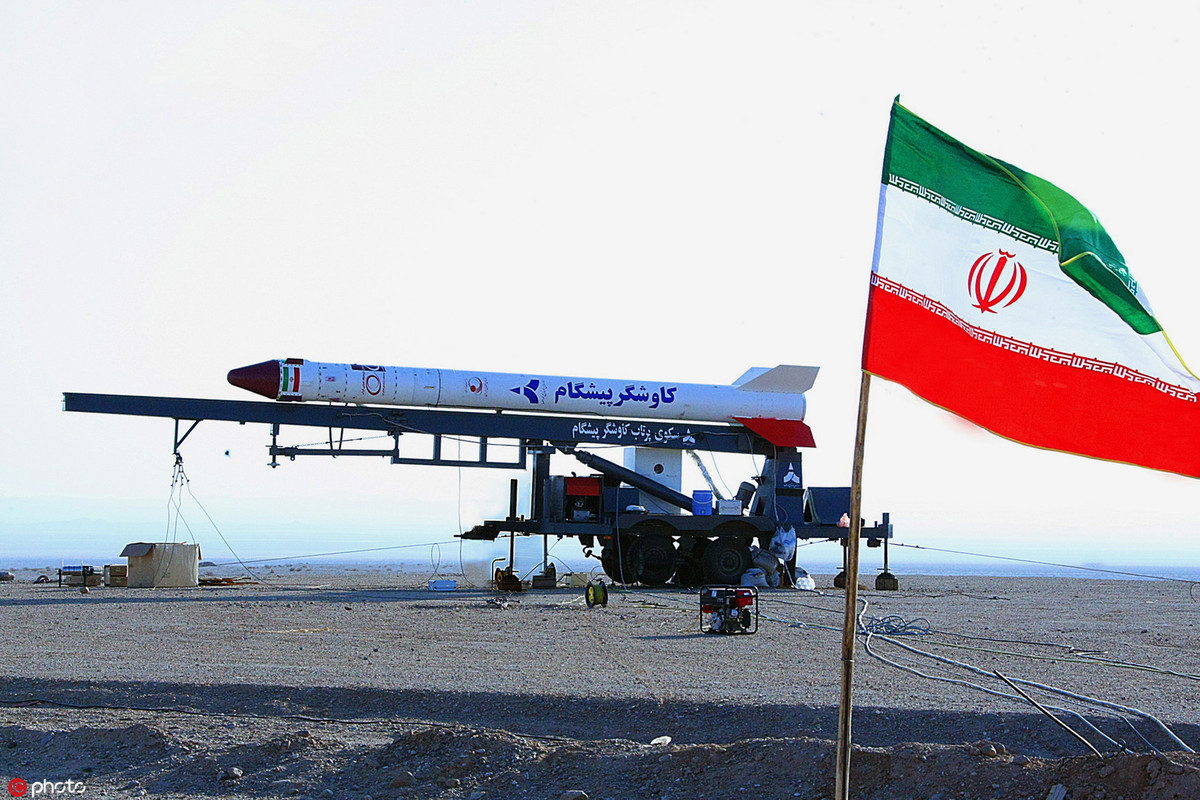 Editor's note: While the civil wars in Syria and Libya, the armed confrontation between Saudi Arabia and Houthi rebels in Yemen, and the Israeli-Palestinian conflict, are still continuing in the Middle East, the possibility of a new war is festering. Columnist Niutanqin cautions in a WeChat post:
A new war in the Middle East will most likely be one involving Iran. And it may comprise three components-a proxy war, or the fights between Houthis, Hizbullah and Hamas, and respective foes on the battlefield; an armed conflict between the United States and Iran; or a military engagement between Saudi Arabia and Iran. According to the US president, the shells are loaded and all that needs to be done is to decide when to press the trigger. Saudi Arabia also claims Iran is responsible for the recent attacks on its oil facilities, but Iran said it would respond with an all-out war if Saudi Arabia launches an attack against it.
Even, in some seemingly tranquil countries in the region, new and bigger turbulences are brewing, such as those in Egypt. In recent days, anti-government protests have broken out in Cairo, Alexandria, Suez and some other Egyptian cities, demonstrations that have been rarely seen during Abdel Fattah el-Sisi's presidency.
The cruel reality in the Middle East is the combined result of big-power games, religious struggles, ethnic conflicts and internal contradictions. So far, the big-power games in the region have been intensifying since the US government reneged on the multiparty deal on Iran's nuclear program, which has brought Iran and the US closer to a war. Besides, religious contradictions are becoming increasingly acute. The continuing existence of the extremist Islamic State group in the heart of the Middle East is also a destabilizing factor.
The social problems in many Middle East countries have fueled great discontent among the public, discontent that is a fuse waiting to be sparked.