Books celebrating 70 years of China
By Mei Jia | chinadaily.com.cn | Updated: 2019-09-27 20:29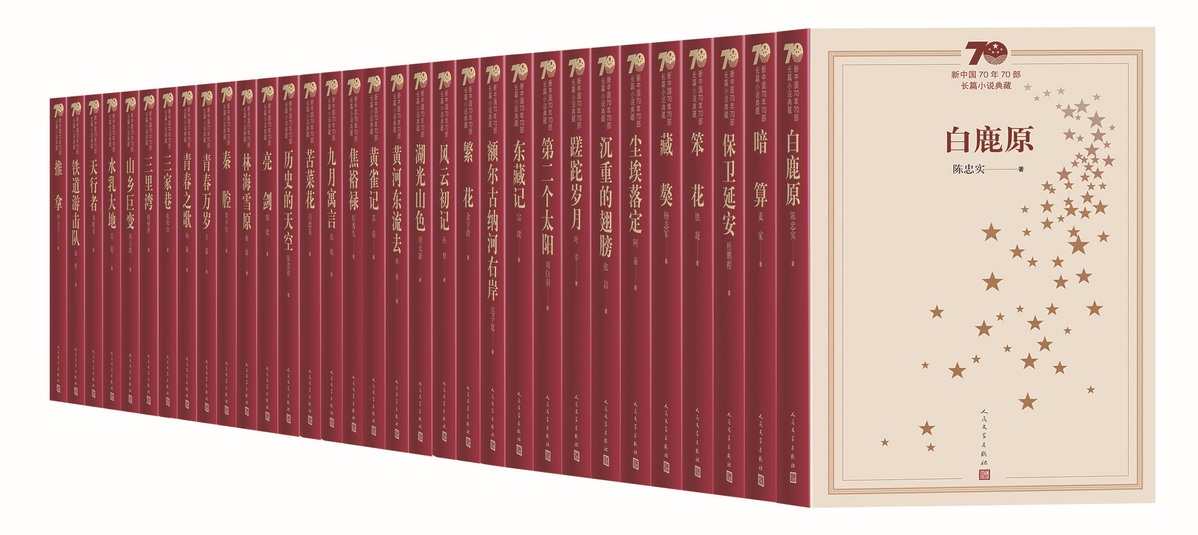 70 Novels from 70 Years
People's Literature Publishing House
The People's Literature Publishing House recently partnered with eight publishers to present a collection of 70 selected Chinese novels written and published during the past seven decades since the founding of the People's Republic of China.
The collection, 70 Novels from 70 Years, aims to offer a taste of contemporary Chinese literature and look back on the stories that inspired and influenced generations of Chinese readers.
"These novels are part of our shared memories, and they have been there to shape and extend our spiritual world," said Li Jingze, veteran literary critic who leads a team of 20 experts that decided the works to be included.
With a total of 99 volumes, the 70 titles feature stories about the Chinese liberation, such as The Railway Guerrillas and Red Crag, the construction of new China, such as Long Live Youth; the thoughts in reform and opening-up, and contemporary explorations of Chinese society and its people.
The Three Body trilogy, a science fiction series by Liu Cixin, is among the works included.
Supported by the Chinese Academy of Social Sciences research team, Chinese Social Sciences Press began to plan a program of Book Series to Celebrate the 70th Anniversary of the Founding of the People's Republic of China a year ago.
There will be 30 books, including seven on the history of the China's development and 23 on the history of academic studies.
The first 13 titles were released Sept 25, covering finance, law, the service economy, Marxism, folklore, demography, and linguistics, and etc.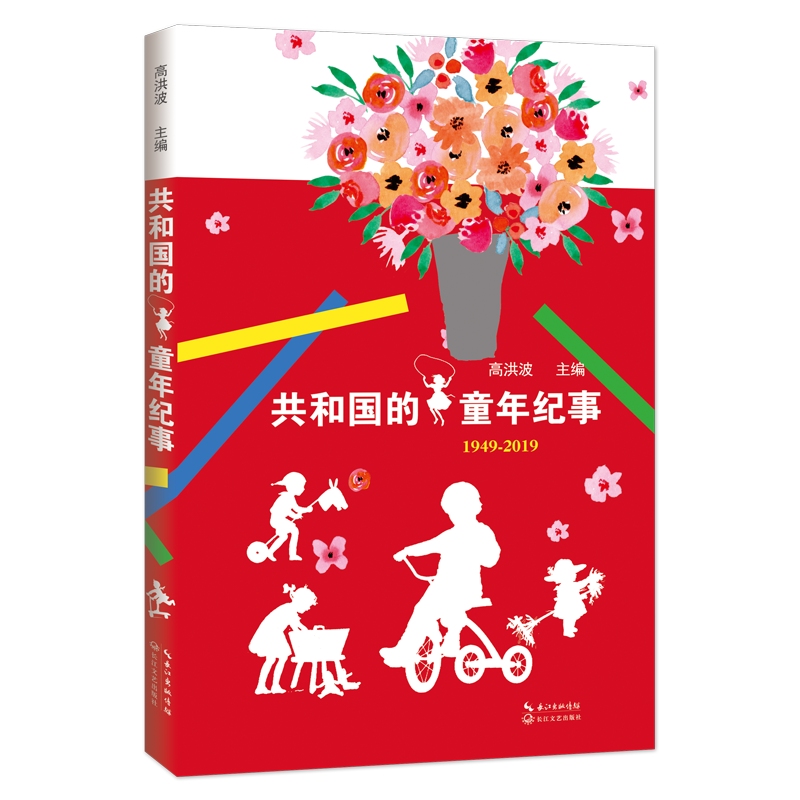 Chronicle of Childhood of the Republic: 1949-2019 Will be published by Changjiang Literature and Art Publishing House.
The book was conceived as a special gift to celebrate the 70th anniversary, but with a softer touch.
It invited 20 writers of children's literature to recall unusual memories from their childhood, and tell these stories within 3,000 words.
The stories include ones about a nursery rhyme, stage show, delicacy, and pigeons at the plaza, recording the country's changes and transformation in 70 years through children's eyes.
The writers of these stories were born from the 1930s to 1990s, including Jin Bo, Gao Hongbo, Cao Wenxuan and Li Donghua.